Trinity student athlete Aifric Keogh is set to race for Ireland at the Rowing World Championships in the Czech Republic this coming week.
The 30-year-old who rows for Dublin University Ladies Boat Club (DULBC) will compete in the women's coxless four event (W4-).
The World Championships will take place from September 18th to 25th in the Czech municipality of Račice.
ADVERTISEMENT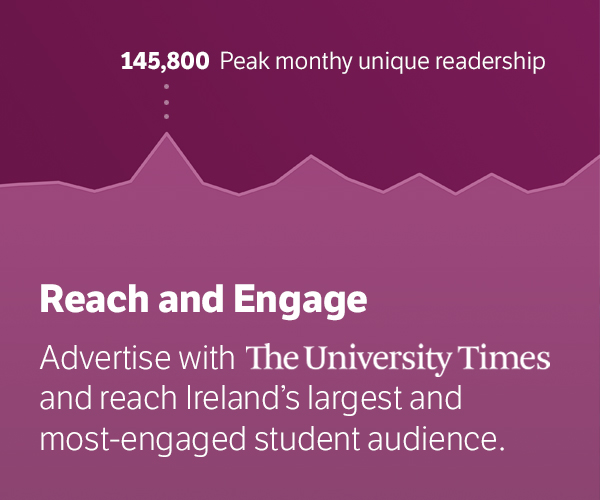 She will be joined in the boat by fellow countrywomen Emily Hegarty, Fiona Murtagh and Eimear Lambe.
Keogh won bronze with the same crew last summer at the Olympics in Tokyo, Ireland's first medal of the games, overtaking Great Britain with 200m to go and clinching victory by half a boat length.
It was the first time in history that any Irish female rower had won an Olympic medal.
As a result of their sporting endeavours, Keogh and her crewmates were collectively named Irish Times/Sports Ireland Sportswoman for July 2021.
More recently, the four experienced success on the water when they secured silver at the European Championships in Munich, Germany, earlier this summer.
Hailing from Furbo in Galway, Keogh began rowing back in 2006.
Before coming to Dublin, she was a food microbiology student at University College Cork and is a former member of the University's rowing team.
Keogh also rowed at the World Championships in 2018, reaching the final in the pairs category with current crewmate Emily Hegarty.