The Irish language film An Cailín Ciúin has reached a landmark milestone of €1 million in UK and Irish box offices.
The film has been in cinemas in Ireland and the UK since May and will be entered as the Irish entry to the Academy Award for Best International Feature Film.
An Cailín Ciúin is a coming-of-age drama that focuses on the protagonist Cáit and her situation dealing with neglect. Set in Ireland in 1981, it focuses on the new lease of life that Cáit is given when she moves from her flawed household to live with distant relatives for a period of time.
ADVERTISEMENT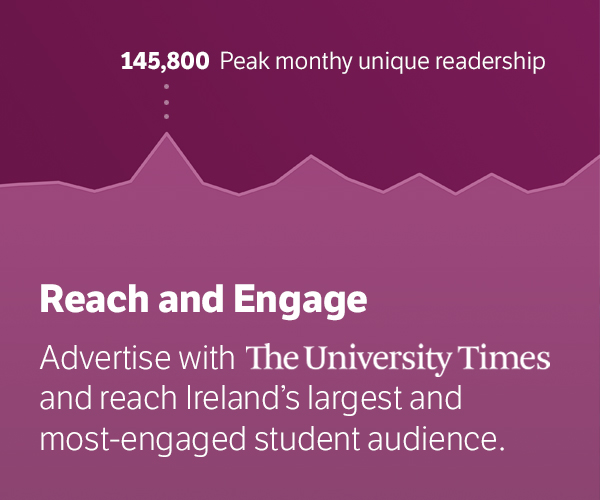 This film is based on the short story "Foster" by Irish writer Claire Keegan.
Colm Bairéad, the director of the film, highlights the appreciation which he has for the Irish language as he says "obviously that's borne of my upbringing: I have Irish and I love Irish".
Both Bairéad and producer Cleona Ní Chrualaoi said "to every single person who bought a ticket … and who championed the film since its release in May, we say thank you from the bottom of our hearts".
"We are enormously grateful to all the cinemas who have allowed the film the time and space to grow and to Access Cinema for its extraordinary work in making the film available to local audiences."
They also demonstrated their appreciation to Keegan for allowing them to adapt her story.
"And last, but not least, we would like to express our sincere appreciation to TG4, Screen Ireland and the BAI, as funders of the Cine4 scheme, for believing in us as filmmakers and supporting us during this extraordinary journey. It has been a life-changing experience."
Mary Ellen Ní Chualáin, commissioning manager at TG4, praised all the cast and crew involved in making this film for their hard work and dedication, saying, "An Cailín Ciúin had an impact on everyone who has seen it to date, both here at home and with audiences around the world in Britain, Europe, New Zealand, Taiwan and Australia".
Executive producer at TG4 Máire Ní Chonláin said the reason that the film was chosen as Ireland's Oscar entry is because of the "vision and talent" shown by the director and the producer. She also said that "they have created a classic film with the best actors and crew involved".