As the world looks towards food alternatives in a bid to reduce carbon emissions and improve the overall health of the planet, vegetarian and vegan diets have moved from the fringes to take a seat at the top of the table.
An island renowned for its beef and dairy, Ireland is also home to a variety of vegetables, and chefs across the country are sowing the seeds of an eco-friendly future. 
This September, foodies of all ages were invited to explore the Irish vegan culinary scene with the much awaited return of Vegfest.
ADVERTISEMENT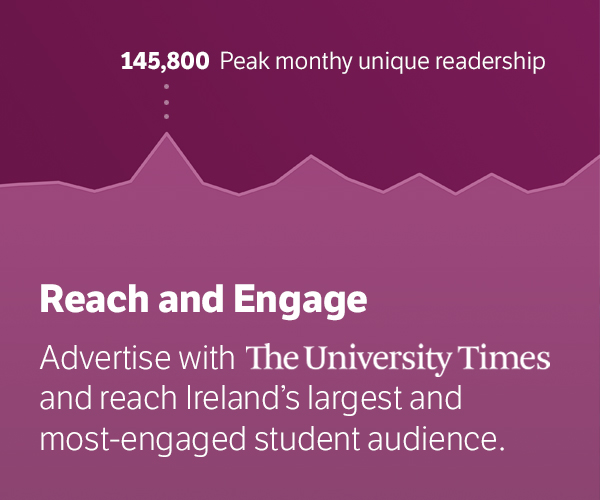 The plant-based festival promised to be an exciting display of everything veggie from food vendors to workshops to guest speaker appearances. 
Located at the Leinster Cricket Club in Rathmines, the outdoor venue played host to a Vegan Food Village with the most exciting chefs and their food trucks armed with an abundance of fresh produce and delicious recipes.
Several big names were in attendance, including Tony Keogh, head chef at Cornucopia, writer and activist Christopher Sebastian McJetters and Laura Broxson, the founder of the National Animal Rights Association.
The environmental activist trio, Veghuns, presided over the event's Big Fat Vegan Quiz and mutual aid group MacramÉire shared crafting skills for the community. 
With over 20 speakers on the roster, attendees had the chance to educate themselves whilst tucking into plant-based favourites from companies such as Thanks Plants, Harry's Nut Butter and Sun Bear Gelato.
The presence of the organisations Disability Power Ireland and Trans & Intersex Pride Dublin served as a reminder of the connection between our relationship with food and the wellbeing of our society. 
This event comes at a particularly pivotal time as we are being forced to dig down to the roots of our consumption and rethink our approaches to environmentally-friendly eating. 
Vegfest 2022 offered a tremendous taste of the intersection between cooking and activism.