The festival that brought The Hurt Locker to the limelight came back after two years of being online. In its 47th edition, the Toronto International Film Festival (TIFF) featured prodigious Irish names, stories, and talent that looked set to impress audiences across the globe. 
Pray for Our Sinners 
Sinead O'Shea's documentary Pray for Our Sinners chronicles abuses of the Catholic Church set in her hometown of Navan, Co. Meath, where O'Shea encounters the men and women of a quiet resistance to the church and its brutal moral policing. The film displays how difficult it was for Irish citizens to shake from the firm grip of the Catholic Church. O'Shea reminds us that there is always a way to resist.
ADVERTISEMENT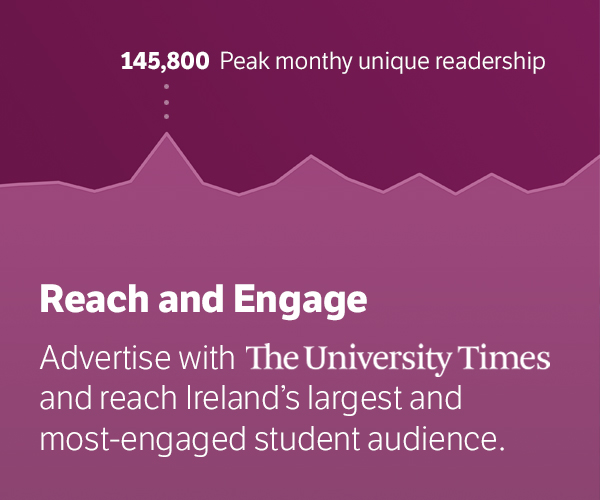 My Sailor, My Love
An Irish, Finnish and Danish co-production, My Sailor, My Love is a drama featuring a daughter trying to reassess her relationship with her father. Filmed in Mayo, the heartfelt drama follows a retired sea captain who falls for the caretaker his daughter hired, much to her chagrin. Starring numerous Irish actors such as Aidan O'Hare and Nora-Jane Noone, the movie is Finnish director Klaus Härö's English language debut, with a theatrical release scheduled for early 2023.
Catherine Walker
Playing the central character in My Sailor, My Love, Catherine Walker is an Irish actress from Dublin. Her resume is long with movies and shows such as Northanger Abbey, The Walking Dead, Cursed and House of Gucci. Nominated thrice for the Irish Film and Television Academy awards, her performance is something to anticipate. 
Carmen
Paul Mescal featured twice at TIFF in Carmen, a musical drama based on the musical and opera of the same name. A reimagining of the original opera, the love story is set in the Sonoran Desert across the Mexico-United States border. The musical is Benjamin Millepied's directorial debut. Mescal also stars in Aftersun, which follows the reflections of a trip taken to the Turkish seaside by Sophie and her father. The director, Charlotte Wells, explores "the act of remembering unto itself". 
Wolf
This psychological drama is an Irish-Polish film released last year at TIFF but still worth mentioning. The movie follows Jacob, a man with species dysmorphia, who believes himself to be a wolf. He is admitted to a mental asylum where he meets other patients who also think they are animals. The cast is studded with Irish names such as Lola Petticrew, Fionn O'Shea and Eileen Walsh.