It's been a busy time for singer-songwriter Sammy Copley. They released their latest single "You" in August, and released an EP entitled Little Box on September 16th. The day after, they played a sold-out show in The Academy, a venue that has previously hosted The Killers, Lily Allen and The Buzzcocks. They also have two upcoming shows in the Servant Jazz Quarters in London this November, one of which has already sold out. With beautiful lyrics and a haunting voice, it's no wonder that the rest of their year is packed with gigs.
In conversation with The University Times, the third year drama and theatre student comments, "it's exciting, but also terrifying. But we'll cross that bridge when we get to it". A year ago, when they last spoke to The University Times, they had just released their single "Marsha", a poignant tribute to the activist Marsha P. Johnson. Since then, their music career has gained more and more traction, not least thanks to their presence on TikTok, where their ever-increasing follower account stands at 66,000.
Copley, who started posting videos when they were 14, is used to the ups and downs of social media. They have previously spoken about the difficulty of separating an online identity from an actual one, but they admit that this is easier to do on TikTok than on platforms like YouTube, where videos are expected to be more polished. Copley explains that on TikTok, "it's about hitting all the bullet points of being engaging and being yourself … I think sometimes when people listen to me play my music they think they know everything about me". While Copley often writes about themes such as heartbreak and angst – "a lot of angst," they laugh – they stress that it remains impossible to know someone based solely on their online presence.
ADVERTISEMENT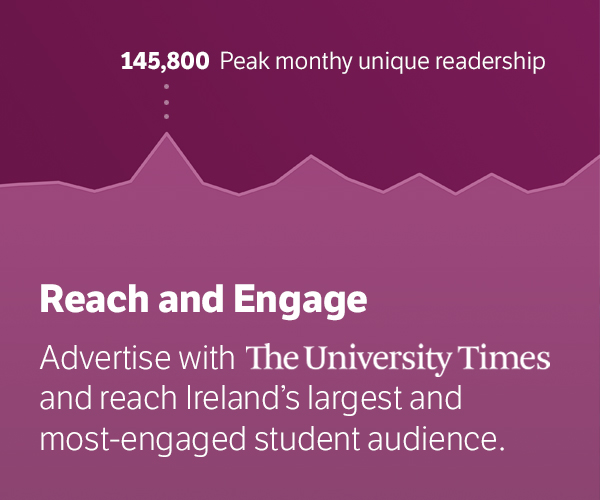 TikTok is instrumental in the rise of many small artists who are eschewing traditional ways of breaking into the music industry in favour of reaching fans directly. However, Copley also warns that attention on social media gives rise to trolling, while acknowledging that "I've been lucky enough not to encounter much ignorance or bigotry" online. They continue to hope that people will use their music, especially songs like "Marsha", as a starting point from which they can learn more about topics such as queer history. Despite the positivity, Copley stresses that their journey has not been completely smooth sailing, explaining that "on YouTube, some of the covers I'd do would get a lot of views from older generations. So I'd have attention from 60-year-old men with pretty set ideas about my identity".
For many, scrolling through social media can leave a bad aftertaste. From doom-scrolling to procrastination, it is not viewed as the most productive way to spend time. However, it has its benefits, too. For one thing, it can lead to mutual inspiration, as the singer notes, smiling: "I saw a tweet the other day that said 'Sammy Copley was my trans masc awakening.'"
Copley further points out that social media can level the playing field for emerging artists who can now advertise a gig for free through a post or short clip instead of having to take out a newspaper ad. Stressing the vast collaboration opportunities social media can offer, the singer explains that "the talent on TikTok is amazing. I've reached out to people through [the app] to be like, 'How did you do that? How did your brain come up with that'"?
As well as focusing on their music career, Copley is looking forward to returning to their studies in January 2023 after having taken a year off books. The future continues to look promising as their music career develops and grows year after year.