See How They Run marks prominent British television director Tom George's first foray into film. Set to the background of London's theatre scene in the 1950s, the film is a highly stylised whodunit stacked with an all-star ensemble cast.
After a shock murder on the set of the longest running play in London's West End, Agatha Christie's The Mousetrap, weary veteran Inspector Stoppard (Sam Rockwell) and somewhat overly-enthusiastic Constable Stalker (Saoirse Ronan) uncover a maze of red herrings, fractured relationships and animosities amongst the play's cast and crew.
The plot is cleverly written, and whilst the denouement isn't exactly an earth-shattering resolution, the individual pieces of the story fit together satisfactorily. The plot is helped along by Mark Chappell's witty script – the humour occasionally borders on being repetitive but is relieved by near-perfect comedic timing and hilariously ironic meta-commentary.  
ADVERTISEMENT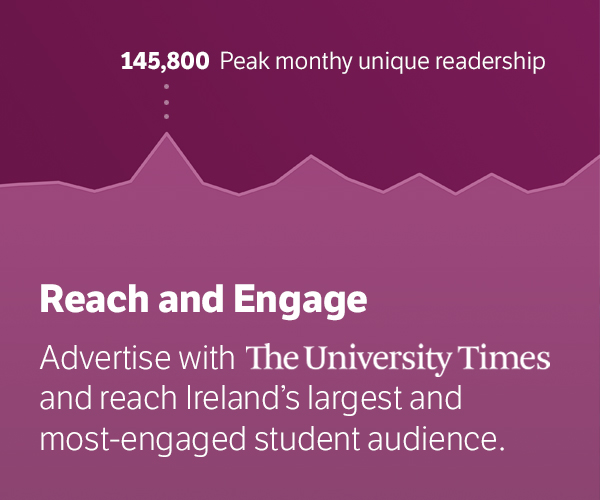 The stellar cast puts together brilliant performances, but as expected Saoirse Ronan is a step above the rest, bringing touches of warmth and unexpected intelligence to her bouncy, bright-eyed character.
Despite the relationship between Constable Stalker and Inspector Stoppard relying heavily on the "old taciturn and young talkative" trope, both actors pull it off spectacularly. Adrien Brody also shines as Leo Köpernick. 
The film is heavily stylised, parodying both the murder mystery genre and the people and places of Britain itself. It was clearly directed by an ardent Wes Anderson fan, with tilts, tracking shots, symmetry and a deadpan tone aiding to the spoof that the film pulls off quite well. Apart from an inexplicable and unnecessary use of split screen at times, the editing is snappy and complements the sharp wit of the script. 
For me, the true star of the film was the outstanding production and costume design. Each individual set was expertly crafted. From the pub, jazz clubs and police station to the theatre lobby and respective apartments, each setting is rendered in gorgeous Art Deco design. The same goes for the costumes, with meticulous attention to detail ensuring the film's period-piece status.
The visuals of the film make up much of its charm, as it lacks in thematic and emotional depth – the majority of the characters remain within the one-dimensional boundaries of their respective tropes. Overall, though, See How They Run is successful in creating a simple yet charming, witty and melodramatic murder mystery. It is definitely worth the cinema trip.