Trinity student Ben Rowsome has been elected to the Youth Committee of the European Disability Forum (EDF), where he will represent Autism Europe. 
The EDF is a non-governmental organisation (NGO) that represents the interests of 50 million disabled people in Europe. Founded in 1996 and based in Brussels, the EDF regularly works in liaison with major European institutions, such as the European Parliament, the European Commission and the Council of the EU.
Autism Europe is an organisation that strives to advance the rights of people with autism and help them improve their quality of life. As a member of the Youth Committee, Rowsome will work on behalf of Autism Europe to ensure that the perspective of young people with disabilities is being taken into account. 
ADVERTISEMENT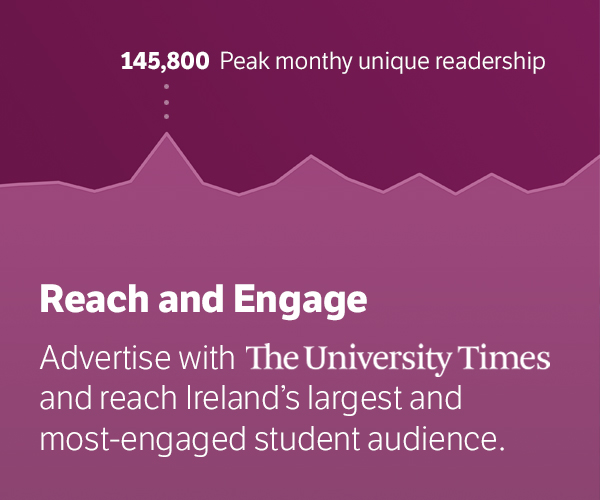 Rowsome is a physics student from Bray, Co Wicklow. He has worked with the Trinity Ability Co_op and the Disability Service. Outside of Trinity, he has worked extensively with AsIAm, Ireland's national autism charity which works to empower autistic people and address the social barriers to inclusion. 
Speaking to The University Times, Secretary of the Co_op Evan Cryan congratulated Rowsome on his achievement. "I worked closely with Ben over the summer and I am absolutely delighted about his appointment."
"Ben has been a member of the Ability Co_op from very early on and I feel that this is a great example of what work and experience the Co_op can give to university students."
He added: "Working with Ben, I noticed that he is very passionate about disability inclusion and very well informed. Also, incredibly intelligent and a brilliant speaker and advocate. I am incredibly excited to see and hear about what work he will be participating in with the European Disability Forum."