The Horseware Ireland Student Derby is returning to the Curragh on Wednesday, October 26th.
Trinity's Luke O'Neill will be a jockey at the event. The third-year global business student is chairman of the TCD Horse Racing Society.
The event — whose inaugural edition was held in 2021 — was created to promote the sport of racing amongst young people throughout Europe.
ADVERTISEMENT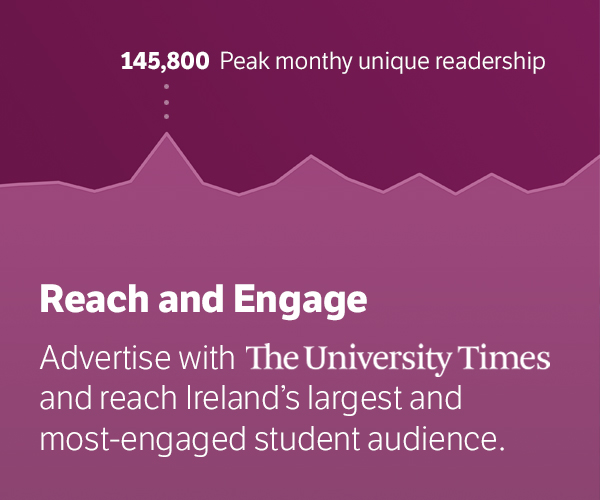 This year, the number of universities featuring from the European Student Horseracing Federation (ESHF) is set to increase from 12 to 20.
Riders from France, Sweden, Norway, Italy, Switzerland, Spain and Hungary will be among the nations represented.
Jockeys will be racing at the Dubai Duty Free Irish Derby track, which is 12 furlongs (2,400m) in length.
The race will be the final test of a seven race programme starting at 13.05pm. The winner will also receive a €5,000 prize fund which will be donated to the charity of that rider's choice.
Jockeys from fellow Irish universities University College Dublin (UCD), University College Cork (UCC), Munster Technological University, NUI Galway and Maynooth University will be joining Trinity's O'Neill in the competition.
Evan Arkwright, racing manager of the Curragh Racecourse said of the event: "The Curragh is delighted to host the second running of the Horseware Ireland Student Derby."
"The impressive lineup of riders from nine individual countries highlights how the race has  gained a significant international profile in a very short space of time and is already established as a much sought after prize."
"We hope many students from all the colleges taking part will be at the races to support their representative and we ultimately hope they gain an interest in horse racing to encourage them to attend regularly."
The University of Cambridge, University of Oxford, University of Newcastle, University of Nottingham and University of Exeter are among the English universities competing.