Trinity students are spoiled for choice when it comes to transport options for their daily commute. College's central location makes it incredibly accessible by numerous bus routes, the Luas and the Dart. Recently, I have been amazed to discover how strongly some people feel when it comes to the mode of transport that they take. Something that I considered rather trivial is actually incredibly close to the hearts of many more students than I could have expected (a phenomenon that seems to happen quite frequently at Trinity). These feelings seem particularly strong in relation to the Luas and the Dart. Whether people actually avail of them or not, they seem to be very firmly in one camp or the other.
My choice is, without a doubt, the Luas. It is, in my humble opinion, the best public transport system Dublin has at its disposal. I cannot quite believe the extent to which I am often forced to defend this opinion to outraged Dart-takers, who want to hear me justify my apparently absurd stance. They are never satisfied that I have. So set in their ways are they that I have never convinced anybody of the Luas's obvious superiority, unless they are already aware of it themselves. I can't deny, however, that I am equally set in my ways, and am unlikely to ever have my mind changed either.
It would be remiss of me to overlook the fact that the Luas stops very near my house and nearer still to college, which is of course a big plus for me personally. This is not, however, where the advantages stop. One of the biggest selling points of the Luas is its frequency, with trams at peak times being only a couple of minutes apart; if you miss one, don't despair, you can often already see the next one coming. If you can't, rest assured, it isn't far away.
ADVERTISEMENT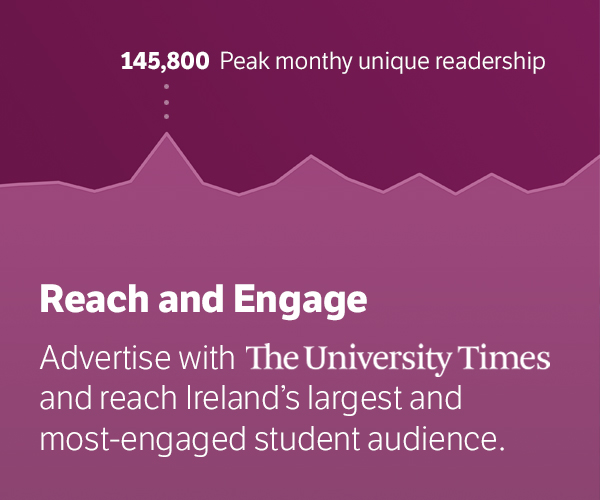 Those who take the Dart often boast of the scenery visible from the window as it travels along the Dublin coastline. I cannot deny that the Dart route has the Luas beat here, undoubtedly offering the superior views (unless you find the bright lights of Pret A Manger on Dawson Street particularly breathtaking). The views of the sea and headlands from the Dart are picturesque whilst, admittedly, the views from the Luas are admittedly less so. Whether or not I have a scenic view, however, is entirely inconsequential when I am in a rush to get a lecture. What the Luas route may lack in views, it more than makes up for in functionality and utility, bringing passengers right into and around the heart of town and navigating some of the busiest of Dublin's streets, and conveniently, passing right in front of Trinity.
Luas journeys represent a not insignificant portion of my day, and a portion that I highly value as time more or less to myself: to read, listen to music or just sit back for a while. The time spent feels almost separate from the rest of the day – a forced pause in the chaos of college that I actually really enjoy. Journeys into and out of college are so ingrained in one's daily routine that they are almost ritualistic. Going to college, for me, means taking the Luas, just as for some, it means taking the Dart. They are inextricably linked.
In my case, the time spent commuting to and from college in a day adds up to roughly an hour, or around the length of a class. In the course of a week, that is the equivalent of five added classes. In fact, I spend more time on the Luas than I do in the classroom each week. When I look back at my time as a student so far, I realise I have spent a sizable portion of it commuting.
I can see why people feel so strongly about their means of commuting when they spend so much time there, and such important time as well, be it the hour before having to give an important presentation or minutes after taking an exam. The commute is more than just part of the daily routine, it is integral to college life.