A PhD researcher at the Southeast Technological University (SETU) has deregistered from her programme following difficulties with visa requirements for non-EEA postgraduate researchers and having her husband and child's visas denied.
Despite receiving support from her supervisors and from the Non-EEA PhD Society of Ireland, Ola Abagun yesterday made the decision to deregister following a year of appeals and waiting for a decision on her visa status.
In a thread posted to Twitter, Abagun explained that her "study visa was approved in November 2021" but her husband and child had their visas denied as a result of the requirement for non-EEA graduate students to demonstrate access to over €107k.
ADVERTISEMENT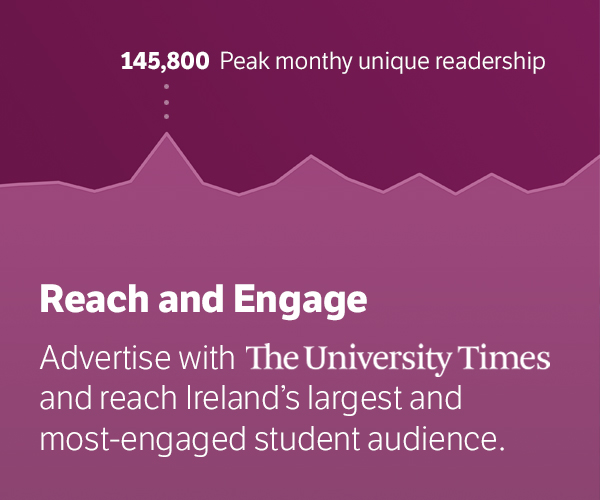 "The only ground for the denial was "inadequate finances" despite my guaranteed €64k non-taxable stipend over 4 years and eligibility to take on paid teaching hours", she said.
"How many grad students in the world have €107k idly sitting in a corner?"
So many emotions today. Officially gave up my fully funded scholarship & deregistered from my PhD programme @SETUIreland after over 1 year of agonizing visa applications/appeals with @IrlEmbNigeria. Hurt by such a deeply discriminatory & systematically racist family visa process.

— Ola Abagun (@TheOlaAbagun) January 11, 2023
In the same thread, she thanked the university for allowing her to complete her research remotely while undergoing the appeals process.
"My amazing supervisors supported me to carry on my PhD research remotely while we immediately appealed the visa decisions in December 2021", she said.
"It deeply hurts me to say goodbye to my brilliant supervisors, a research project I cared about so much, & a competitive scholarship that I applied for barely 2 months postpartum and absolutely deserve."
"I am calling out this unjust system that has FORCED me to do this. A system that expects me to either show €107k or leave my 10-month-old behind for 4 years."
"A system that failed to decide an appeal for over a year for no viable reason. The utter disrespect and lack of empathy is jarring", she finished.
SETU has been contacted for comment.