We all love a good library. Aside from our vast selection on campus, Dublin offers some incredibly aesthetically pleasing libraries, along with some that seem to provide a selection of books that will have your arms full upon leaving! Not sure where to begin? Here is the list of perfect places to start!
LexIcon Library and Cultural Centre, Dún Laoghaire
Take the 46A or the DART to Dún Laoghaire to be blown away by the colossal LexIcon Library and Cultural Centre. Having cost €36 million for its construction, the library was quite a controversial build. The library opened in 2015. It has over 80,000 books between the adult and children's sections, over sixty computers to avail of, a floor dedicated to local interest, and at least one hundred study spaces (although the majority of them remain full throughout the day). It is not only a book lover's dream, but anyone would fall in love with interior design which would encourage any student to study.
The National Library of Ireland
Located on Kildare Street, the National Library of Ireland is slightly different from the other libraries in this list. You need a Reader's Ticket in order to visit their reading room. This is an easy process, and can be completed by filling out a form online! Various exhibitions also take place in the National Library of Ireland, with the two most recent including an exhibition on Seamus Heaney entitled "Listen Now Again" along with "The Life and Work of William Butler Yeats". The exhibits are informative and fascinating, though the chance to visit the beautiful building designed by Thomes Newenham Deane is reason enough to apply for a Reader's Ticket!
ADVERTISEMENT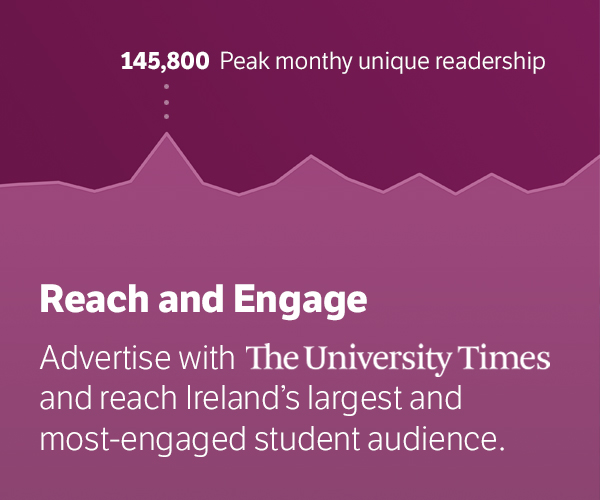 Malahide Library
A personal favourite for many. Scottish-American industrialist Andrew Carnegie and American business magnate J. D. Rockefeller had a competition on who out of the two could be most philanthropic. Carnegie's decision to prove he was the one who was most philanthropic was to build libraries all over the world, and Malahide Library just happens to be one of these! Carnegie libraries are in Dublin, Belfast, Waterford, East Cork, Kerry and West Limerick, with other Dublin examples including Skerries, Swords, Dundrum and many others.
Pearse Street Library
Not only is its proximity to Trinity an advantage, but it goes without saying that the exterior and interior design of Pearse Street Library is absolutely stunning. The Gilbert Library (the library's official name) doubles as both a public library and a city archive. Once again, this library has a beautiful reading room, but not just that! The archives of the Mansion House fund and papers of notable theatrical figures such as Jimmy O'Dea and Michéal Mac Liammóir are all kept in this library. The library was originally designed by city architect C.J. McCarthy and was then extended almost a century later by his successor.
Rush Library
What once was St. Maur's Church is now Rush Library. The insides are still left untouched; exactly what you would imagine a church to look like, except filled with books and study spaces. Even the outside is recognisable as what would have been a churchyard and what could be a graveyard now surrounding the library.