A college-wide email sent by Provost Linda Doyle on Thursday January 26th announced the appointment of Professor Dónall Mac Dónaill as the new Junior Dean, succeeding Professor Philip Coleman in the role.
The outgoing Junior Dean is a professor in the school of English. He has been a fellow since 2015 and served as Registrar of Chambers in College from 2018-2021, and has worked on the Junior Dean team since 2016. He served as Junior Dean from 2020 to 2023.
Mac Dónaill is the current Trinity Registrar of Chambers and formerly served as the Assistant Junior Dean from 2019 to 2021. He also acted as Pro-Junior Dean several times over this time.
ADVERTISEMENT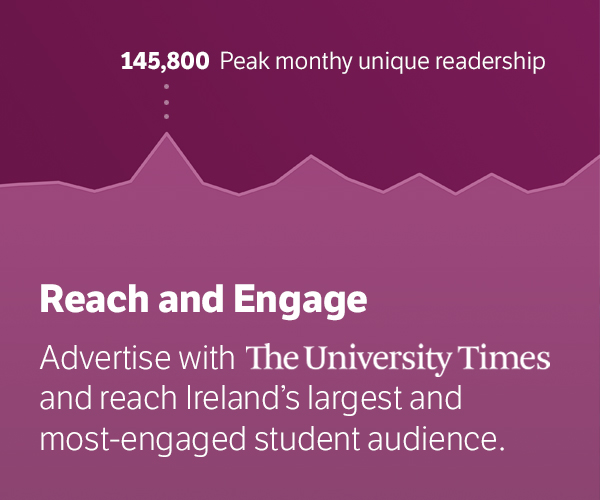 Speaking about the appointment of the new Junior Dean, Provost Doyle said "[Mac Dónaill] brings a wealth of experience to the role of Junior Dean. He has great experience of providing support to students and has been a College Tutor since 2014."
Doyle also gave thanks to the former Junior Dean, Professor Coleman, for his prior work in the role. "I want to take this opportunity to thank the outgoing Junior Dean, Professor Philip Coleman, for his many years of dedicated service. Philip served as an Assistant Junior Dean (2016-2020), Registrar of Chambers (2018-2021) and as Junior Dean from 2020 to 2023. He has made an enormous contribution to our Trinity community."
The Office of the Junior Dean manages a variety of aspects of college and student life, including oversight of student conduct according to College's code of conduct, disciplinary action, permissions for overnight guests, and permissions for hosting parties, events, and gatherings on campus.