The review of PhD supports previously announced by the Department of Higher Education and Research has been delayed to the end of the second quarter of 2023.
The report, commissioned in October of 2022, was originally due to be completed by the end of the first quarter of 2023.
In a letter seen by The University Times, Dr. Deirdre Lillis, Assistant Secretary and head of research, innovation, evidence for policy and EU and international division confirmed that the review, "informed by a robust evidence base, will be completed in the first half of 2023" and will make "recommendations which will inform future actions to ensuring a sound framework of PhD supports is in place".
ADVERTISEMENT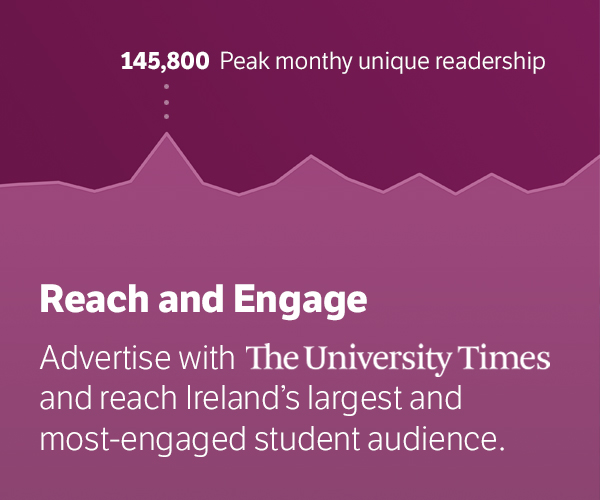 In response to the delay, the Postgraduate Workers Organisation (PWO), a newly-merged body consisting of the Postgraduate Workers' Alliance of Ireland (PGWA) and the PhDs' Collective Action Union (PCAU), said that "it is in the opinion of the PWO that this delay is unacceptable".
"PhD researchers are denied protections for parental leave, sick leave, minimum wages, and workers' rights under Irish law", they added.
"The delay of this review signals that the Department of Higher Education and the Irish Government are apathetic to the Irish research and education crisis, and that the systemic issues faced by some of Ireland's most talented researchers are not a priority."
They finished: "We call for the review to be completed on its original timetable of the First Quarter of 2023 so that current and future PhD and PG researchers can have their basic needs and rights addressed".
In the same press release, Matt Murtagh, Data Officer of the PCAU, said: "This delay is incredibly disappointing and yet another sign that the welfare of postgraduate researchers is almost completely absent from decision making at the department".
"You don't need a review to know that no postgraduate researcher in Ireland is eligible for a minimum wage or basic protective leave", he added.
"We need leadership and action now from those responsible for our welfare, not a vapid promise of potential action at some unspecified time in 2023."
Conor Reddy, the President of PGWA at Trinity, added: "When government announced cost of living supports for IRC and SFI funded PhD researchers late last year, many of our members felt let down – non-IRC/SFI PhDs were left unsupported and the €500 payment provided fell far short of what was needed to ease the burden felt by PhDs".
"At the time, the supports and announcement of the Review into PhD Conditions were seen by some as little more than lip service, and a demonstration of ignorance by the Department", he continued. "Today, with news of a further delay to the Review process, it's hard to disagree with that sentiment."
"This delay is tremendously disappointing, but a confirmation of the need for a large and well organised union for PhDs. We are disappointed but we will use this disappointment to build our Union and raise our voices in the months ahead."
The Department of Higher Education and Research has been contacted for comment.