Trinity has announced that it will run a public lecture series on Ukrainian history and culture to mark the one year anniversary of the invasion of Ukraine in collaboration with the Department of Russian and Slavonic Studies and DU History.
The lecture series, titled Understanding Ukraine, will feature a total of seven lectures and will run every Thursday evening from February 9th to March 30th.
The lectures will focus on key moments in Ukrainian history including the formation of the Kievan Rus, the expansion of the Polish-Lithuanian Commonwealth, Russian colonisation and Ukraine's experiences with Salisism. They will also include information on Ukraine's literary scene, modern cultural traditions, the Ukrainian language and the significance of the country's Jewish heritage.
ADVERTISEMENT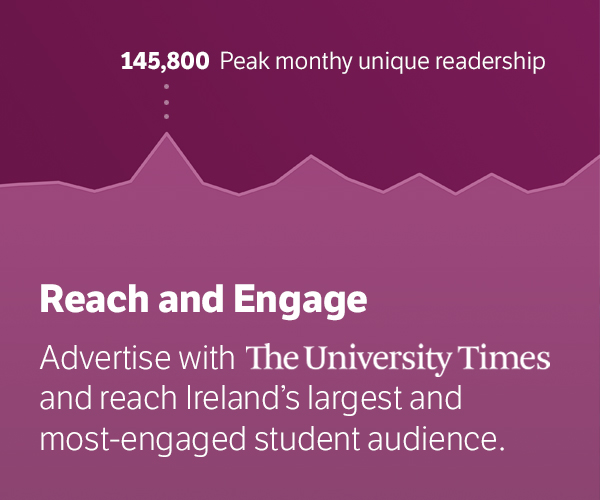 In a press statement, Dr. Balázs Apor, an Associate Professor in European studies, said: "We want to provide students, colleagues and the general public with an introductory overview of Ukraine's complex history and rich cultural heritage".
He continued: "There has been a growing interest in the country's past and present since the beginning of the Russian invasion, but there is limited availability of courses on Eastern Europe and specifically, on Ukraine in Irish universities".
"The series hopes to respond to this gap, and provide audiences with an essential understanding of the cultural and historical mosaic of Ukraine."
More information on the courses as well as how to register can be found here.