Two candidates in the Trinity College Dublin Students' Union (TCDSU) 2023/24 sabbatical elections have received minor strikes following breaches of Schedule 3.
Presidential candidate László Molnárfi received a strike for posting original content outside the online campaigning area, and ents candidate Sam Kelly received a strike for initiating conversations about campaigning with individual students from the official campaign account.
It was stated that a member of Molnárfi's campaign team posted the original content.
ADVERTISEMENT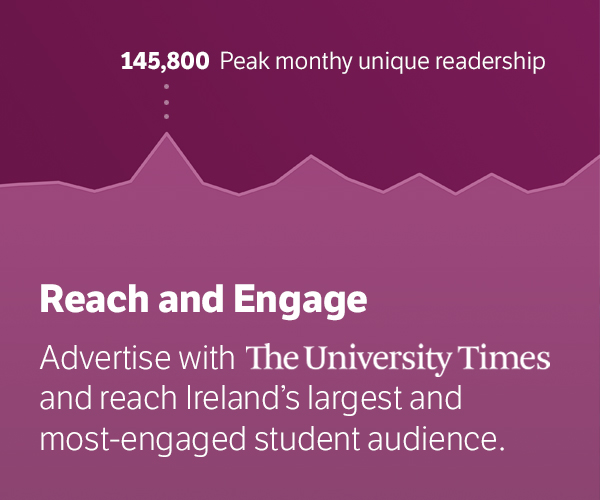 In a statement to The University Times outlining the incident and expressing frustration at the tight restrictions, Molnárfi said: "On Sunday afternoon our campaign team received a minor strike from the electoral commission in regards to the posting of original content by one of our campaign team members".
"We understand that this decision is in line with Schedule 3, however we think that it highlights many of the issues of Schedule 3", he continued.
He added that Schedule 3 is "highly restrictive" and that the restrictions "actively discourage student engagement in the student union and campaigns".
"In its current form very few students have the time to pick out, memorise, and read all of the rules regarding campaigning – especially students who are disengaged with the SU."
He added: "In particular our campaign is frustrated by the restrictions surrounding original content and society and activist group endorsements as they discourage debate. I believe that grassroots organisations, especially advocacy groups, should be able to express their opinions on the manifestos of different candidates".
"László and our campaign team will continue to strive to follow the rules of schedule 3."
In a separate statement to The University Times, Kelly explained that the incident was "an unfortunate mistake that will not happen again".
"We look forward to campaigning adhering to schedule 3 starting again on Monday."
Previously, presidential candidate Tilly Schaaf also received a minor strike for campaigning outside hours. The strike was given mere hours after the campaign period had started and was the first strike to be given during the election period.
In a statement to The University Times, Schaaf said: Instagram is a quick moving platform, reposting of the general public is hard to control".
"As for campaign team internal, we tried our best to inform everyone of the allowed campaign hours. It appears this is the least obvious rule to the general public, and therefore probably the strictest."