This February, South Africa hosted the 2023 ICC Women's T20 World Cup.
A culmination of the most skilled players from around the world promised an enthralling line up of cricket. With this being the first global tournament Ireland's women have competed in since 2018, excitement was high as the group stages began.
Following their impressive win against Zimbabwe back in September which saw them qualify for the tournament, Ireland looked to bring a similar blend of spirit and skill to the finals tournament itself.
ADVERTISEMENT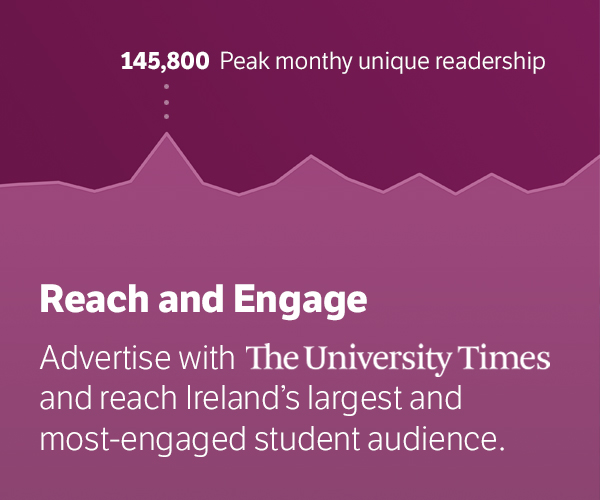 Trinity's own Leah Paul, 23 and Rebecca Stokell, 22, were both proudly sporting the Irish strip having been picked in the squad.
The group stages kicked off with a head-to-head against England. After an impressive victory against West Indies, winning by 7 wickets, the English were definitely ones to watch going forward and promised a challenging fight for the Irish women.
Unfortunately, their experienced play pulled through. Despite a valiant effort from the likes of Cara Murray getting 3/15, the English dominated, winning by 4 wickets.
Next up for Ireland was a trip to Cape Town to face Pakistan on the 15th of February. It was a chance for Ireland to display the strengths they had so readily shown in the qualifying rounds.
However, Pakistan's Muneeba excelled on South African soil, putting 102 on the scorecard. As the runs tallied Ireland fell further and further behind, with Pakistan ultimately winning by 70 runs.
In Ireland's third match against the West Indies, prospects initially looked positive. Orla Prendergast crashed 61 off 47 balls as the women in green posted 137-9. Indeed, hopes to settle their first win were looking more probable by the hour, with Ireland bowling well and being disciplined in the field.
However, in a thrilling end to the match, West Indies needed two from the last two deliveries to deny Ireland a win. And Hayely Matthews duly obliged, hitting Ireland captain Laura Delaney for four to secure the victory with the penultimate ball of the game. One silver lining was that Trinity's Leah Paul bowled superbly here, notching figures of 4/26.
The last of Ireland's battles was India, a favourite to qualify for the semi-finals. Strong winds blew vigorously across St George's Park making playing conditions difficult for both teams, particularly in the field when Ireland were presented with multiple catching opportunities. Unfortunately, given the terrible playing conditions, the Duckworth-Lewis (DLS) method was enforced and India won by five runs.
Ireland displayed both skill and experience in their time in South Africa, and the future looks promising. As Delaney said: "Cricket Ireland have invested hugely and we're on contracts now. We've gone from strength to strength, even if there are areas to improve on".
This team is one to watch, for with such a young squad, the future is certainly looking bright.