Aiesha Wong has been elected Trinity College Dublin Students' Union (TCDSU) Communications and Marketing Officer.
Wong, running unopposed, received 1,303 votes out of a possible 1,501, amounting to 87 per cent of the vote.
Speaking after her election, Wong said: "I just want to say thank you so much to everyone who voted for me, thank you so much to my campaign manager, and I look forward to working with everyone next year".
ADVERTISEMENT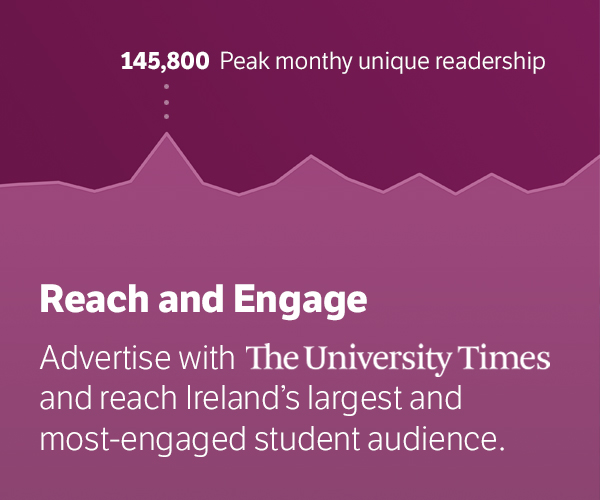 Grounding her campaign firmly in the practical, Wong made it very clear across the campaign period that her main focus was on increased engagement and improved social media presence. She also made plans to run upskilling workshops for students and society Public Relations Officers (PROs) in areas such as Adobe Photoshop.
Having missed both the Council and Equality Hustings and the JCR Hustings as a result of work commitments, Wong had limited time for her to expand on her promises to a wider audience.
However, speaking to this newspaper, she emphasised her wealth of experience with clubs and societies across campus. She also emphasised her desire to make the SU accessible and approachable to everyone: "The SU is seen as very politically active and you have to be a specific type of person to get involved, so a lot of people don't see the incentive, but I think that's also why I'm running because I think it's important to have a different perspective".
"If more people see that it can be other people than the very politically minded, then that makes it more accessible."