Aoife Bennett has been elected Welfare and Equality Officer of Trinity College Dublin Students' Union (TCDSU) on the first count.
Bennett received 1,342 votes from a total valid poll of 1,511, amounting to 89 per cent of the vote. There were 169 votes to re-open nominations.
Bennett's successful campaign was founded on a wealth of knowledge and experience, having served previously as Welfare Officer with JCR and on the welfare committee with the TCDSU.
ADVERTISEMENT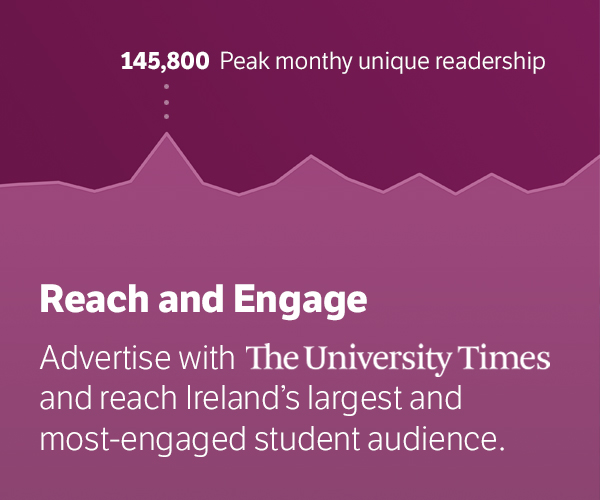 In her campaign, Bennett managed to strike a balance between both parts of the role, saying that she would be there to assist in individual student welfare, while also striving to improve the college experience for all students.
This desire to work for all students was encapsulated in her emphasis on off-campus locations. Bennett wants to see more events run in locations such as James's and Trinity Hall, and to increase the SU's presence there to make sure that students know that the Union works for everyone.
Sexual health was another of Bennett's key manifesto points. It is her goal to expand the free product period initiative, and to lobby for it as a national policy. She also aims to re-establish consent workshop, as well as improve sex ed during Fresher's Week.
Over the course of her campaign, Bennett always greatly emphasised collaboration as the best way to make positive change. It is clear that in this role, she intends to be a voice for all students.