This year's Oscar nominations were a resounding success for Irish actors and productions, but unfortunately this success did not totally come to fruition in the awards ceremony, which was broadcasted from Los Angeles on Sunday night.
Ireland received a total of 14 nods across categories, with The Banshees of Inisherin leading with 9 nominations, An Cailín Ciúin tipped for Best International Feature, Paul Mescal for Best Actor in Aftersun, An Irish Goodbye up for Best Live-Action Short and Dublin-born Richard Baneham and Johnathan Redmond nominated for Best Visual Effects in Avatar: The Way of Water and Best Editing in Elvis respectively.
Unfortunately, and rather surprisingly, The Banshees of Inisherin came away empty-handed, having not won any of the 9 awards it was nominated for. An Cailín Ciúin lost out to the German language war epic All Quiet on the Western Front, which was on a winning streak with a total of 4 awards, and Best Editing went to Everything Everywhere All At Once.
ADVERTISEMENT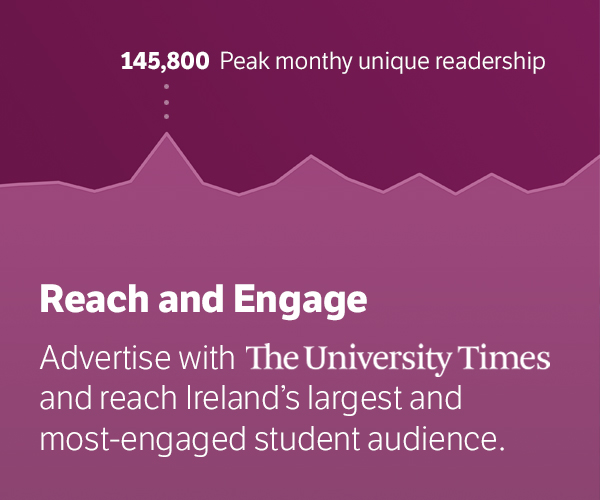 It was not a totally unsuccessful night for the Irish representatives however, with An Irish Goodbye winning Best Live-Action Short and Richard Baneham and his associates receiving the well deserved Best Visual Effects award for Avatar: The Way of Water.
Nonetheless, the visibility of Irish talent was great to see, and hopefully will pave the way for even more celebration of Irish cinema in the future.
The rest of the night was full of expectations and sudden surprises. Everything Everywhere All At Once was a profound success, with Ke Huy Quan winning Best Supporting Actor and Michelle Yeoh the first Asian woman to win Best Actress.
Jamie Lee Curtis won Best Supporting Actress, a decision that received backlash as the audience believed Stephanie Hsu was highly deserving of the award. Daniel Kwan and Daniel Scheinert won Best Director and Best Original Screenplay, with Paul Rodgers winning Best Editing. It also achieved the most coveted award of the night: Best Picture.
Despite the success of Everything Everywhere All At Once and All Quiet on the Western Front, it was a cold night for not only The Banshees of Inisherin, but also Tár and The Fablemans, receiving no trophies despite 6 and 7 nominations apiece.