Students from People Before Profit (PBP) TCD, Students4Change and Time To ActTCD gathered on the first floor of the Business Building this afternoon to protest Minister for Public Expenditure and Reform Paschal Donohoe's speech at Trinity.
Donohoe was appointed to the role in December 2022 after Leo Varadkar became Taoiseach on rotation. January 2023 saw the newly appointed minister appear before the Dail after having omitted 1,057 Euro from his 2016 general election expenses, leading to increased controversy.
At the protest was Trinity College Dublin Students' Union (TCDSU) President-elect and current Social Sciences and Philosophy (SSP) Convenor László Molnárfi.
ADVERTISEMENT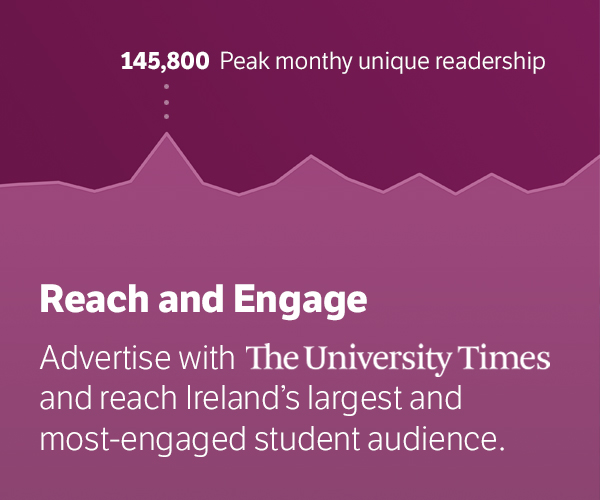 Speaking about the purpose of the protest, he stated: "This event is not about open debate or discussion, this is a PR event designed to promote the image of the government".
He added: "The questions are pre-filtered and this is censorship."
"88 per cent of students worry about their finances, this government has failed us and it must go", he finished.
Another student went on to say that "it will be the working class people who will be impacted, they will have their public expenditure cut".
"Why should the minister for public expenditure be cutting our welfare, our access to food, our basics to payments for children, for the elderly?", they asked.
The protest comes a week after Eamon Ryan, the Minister for Transport, was met with protest upon his visit to Trinity from a number of groups including Students4Change and Time To Act TCD. A separate protest was also held in the arts block by the Postgraduate Workers' Organisation (PWO).