Trinity College Dublin Students' Union (TCDSU) President-elect László Molnárfi has published an open letter to the Provost regarding two recent events held in College in which senior government figures addressed the college.
The letter states that having "high-profile public figures" address the college with pre-filtered questions being asked is "very concerning" and calls it "completely antithetical to the values our university claims to uphold".
It calls attention to two recent events featuring high-profile ministers addressing the college with a Q&A session held afterwards in which the questions were pre-cleared beforehand – Eamon Ryan's address to the college during Green Week which was disrupted by protests from a number of student protest groups as well as the Postgraduate Workers' Organisation, and the upcoming visit to college by Minister for Public Expenditure Paschal Donohoe as part of a panel discussion run by the Irish Universities Association (IUA) on the role universities play in national development.
ADVERTISEMENT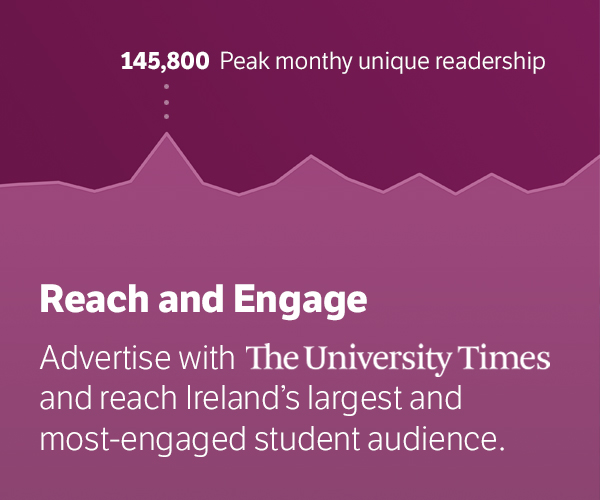 "This way of hosting events makes it so that marginalised and sidelined voices cannot make their issues known apart from protest, and furthermore cements our university's role as a positive PR generator for the government and its ministers", the letter adds.
"The reason that these events have restricted academic debate and freedom of speech is because the purpose of the events is not to further the aims of our university and the values of academia, but to prop up our government, engage in networking and show our compliance, in the hopes of securing favours."
Molnárfi continues: "I believe that there should be a policy that at each College event featuring a high-profile public representative, there should be a truly open-ended Q/A session at the end".
"Trinity College Dublin's mission statement includes that our College is a "liberal environment where independence of thought is highly valued". It seems to me, based on the way these events are held, that critical thinking, debate and independence of thought is valued insofar as it benefits those in power, and not valued when it concerns the inquiry of the truth."
"The voices of students, staff and attendees are being censored in order to soften and prop up the image of government politicians and this is unacceptable", he finished.
Provost Linda Doyle has been contacted for comment.