The Union of Students in Ireland (USI) has voted against a constitutional amendment at its National Congress that would require the constitution to be translated into Irish and Ulster Scots.
The amendment, looking to replace the current section on Irish language in USI, would have mandated that the constitution "be held in Irish, English and Ulster Scots languages and may be referred to in whichever". It also states that "in the case of a conflict of meaning or interpretation between the English, Ulster Scots or Irish translations, the English shall be the definitive".
While the USI is currently mandated to translate its constitution into Irish, this amendment would add a mandate to translate it into Ulster Scots.
ADVERTISEMENT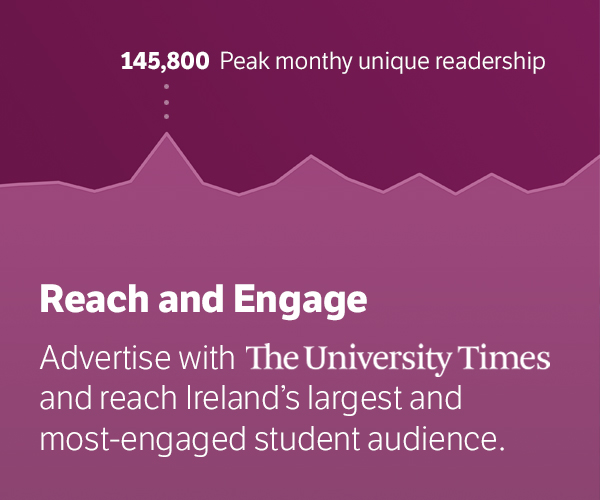 Arguments in favour of the motion stated that the group had an obligation to promote equality and linguistic diversity through making the constitution available in other minority languages, and that the Ulster Scots community had approached USI about this to begin the process of a broader recognition for the language.
Speaking in favour of the motion, one delegate also pointed out that "there is a history of issues with Ulster Scots being used in less than valid ways to bring about conversations about language and it's very important to make sure both Ulster Scots and Irish are used responsibly and in place of English".
Another delegate added: "Bringing Ulster Scots into the conversation would be really eye-opening for everyone as a new experience. Why should people who would prefer to read the constitution in Ulster Scots not get the same opportunity?"
Beth O'Reilly, the current USI President, pointed out the practical limitations of translating the constitution into Ulster Scots, saying that "the constitution is one of the least accessible documents of the organisation" and that "there is absolutely nothing about the constitution that promotes languages or encourages the use of the language".
"It would cost us thousands [to translate], it's a very long document, it is a legal technical document, it would need to be translated efficiently and with the view of it being a legal document", O'Reilly added.
"Ultimately this would result in a huge cost to the organisation for the sake of a document that the vast majority of our organisation will not engage with."
Opposition also emerged surrounding the wording of the second section of the proposed amendment. The section reads: "The Union has a bilingual policy, with regard to the Irish and the English languages. USI should give equal standing to both languages in all operations of the Union where practical to do so".
The opposition largely stemmed from the fact that, if passed, the wording would need to be changed from bilingual to trilingual. A motion to remove this section from the amendment failed to pass.
Concluding the debate on the amendment, one delegate remarked: "USI should represent all students across this island, so I hope we can pull together for all those that we should be representing."