Trinity has risen to 81st place in the QS World University Rankings for 2024.
This comes after the college secured its place in the top 100 last year, moving from 101st to 98th in the rankings for 2023.
The QS rankings measure the performance of the world's top 1,499 universities in 104 countries. 
ADVERTISEMENT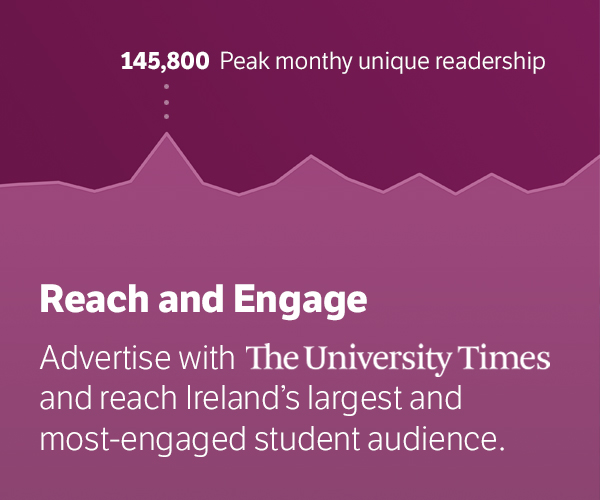 The rankings are compiled based on six factors: international faculty, international students, academic reputation, citations per faculty, employer reputation and faculty-to-student ratio.
Trinity particularly excelled in the citations per faculty metric, enabled by increased funding for research in the college.
Trinity also performed well in the academic reputation metric, based on survey responses from international academics.
In a press statement today, Provost Dr Linda Doyle expressed that "this outcome is good news for us", while also stressing that "rankings don't reflect the full breadth of all the important things we do, and we have lots more to be proud of in Trinity".
"We need proper sustained long-term investment in people and infrastructure to ensure the conditions exist for our students and staff to excel", Doyle continued, specifying that "investment such as this in higher education benefits our students, our society, and Ireland's standing in the world".
In a press statement, Dean of Research Dr Sinéad Ryan said "Researchers in Trinity have always produced excellent, impactful research of the highest standard that is recognised by their peers around the world".
"However, they do this with infrastructure and equipment that is crumbling and in a system that has been chronically underfunded for years", she added, stressing the need "for more sustained government funding to keep Ireland's universities internationally competitive and to continue nurturing talent, enabling discovery, and pushing the boundaries of human knowledge".