The leaving certificate curriculum is set to be updated to include mandatory sex education for the first time. 
Fifth and sixth year students will learn about sexual and reproductive health, the importance of consent, and the impact of pornography. The new syllabus, a draft of which was published yesterday, is designed to be inclusive of all genders and sexualities, and present gender as an "internal and individual experience" distinct from sex assigned at birth.
The course will also teach students to identify unhealthy and abusive behaviours within relationships, and equip them with the skills to communicate their feelings, respect others' boundaries, and challenge harmful attitudes. 
ADVERTISEMENT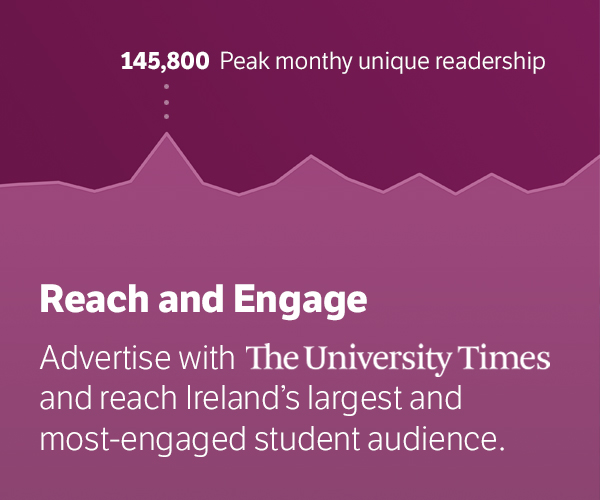 The new curriculum is expected to be implemented in September 2024. Schools will introduce one hour of mandatory Social, Personal and Health Education (SPHE) per week, or 60 hours across fifth and sixth year. The subject will not include an official leaving certificate examination but will allow for in-class assessments. 
Parents of students under 18 will retain the right to opt out of any classes that contradict their beliefs, and students over 18 may do the same. The National Council for Curriculum and Assessment (NCCA) will analyse and report on feedback received. 
The Irish Times found that most schools do not schedule sex education classes for senior cycle students. In 2018, Trinity students joined a protest outside Leinster House to call for the inclusion of unbiased sex education in the secondary school curriculum.