A motion for electoral reform within the Union of Students in Ireland (USI) passed on Friday at USI National Council. 
The motion, proposed by Trinity College Dublin Students' Union (TCDSU), mandates the USI President to commission a report into the running of the USI elections and to produce recommendations to improve fairness and equity within the electoral system. 
The motion also mandates that the USI explore the feasibility of direct elections, rather than the current fragmented voting system wherein some students' unions have a free vote, and others have class representative mandates.
ADVERTISEMENT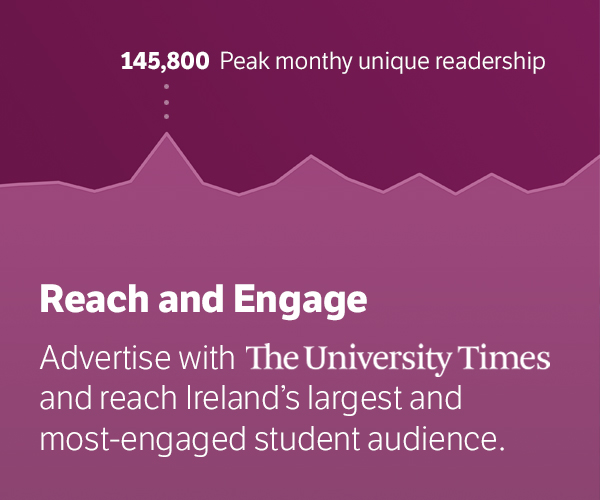 The motion noted that a direct electoral system could increase democratic participation by allowing "ordinary students" to be elected directly by their peers who share similar backgrounds, moving away from the exclusive voting power held by class representatives, students' union officers, and part-time officers (PTOs). 
In a statement, TCDSU László Molnárfi said the current fragmented voting system "does not send a welcoming message". Pointing out that pre-mandated unions often have a lower voter turnout, he suggested that the implementation of direct elections would invite mass participation and bring the Irish student body "one step closer to the movement we need". 
Molnárfi continued: "What we need at the USI is a mass basis, a collective movement of students ready to engage in radical action for housing, for cost of living, for workers' rights and for a more equitable society." 
The current USI President, Chris Clifford, was elected to the role in April while serving as the President of MTU Kerry Students' Union. Following a joke campaign, during which he pledged to "bring back €13 Tesco vodka for students", Molnárfi called on him to produce a real manifesto in an open letter. In defense of his campaigning style, Clifford said: "I thought it would be a way of engaging students that don't usually get involved with student politics to look at my campaign." At 35%, MTU Kerry has the highest electoral turnout in the country.