Trinity will make 3,784 Round One offers to CAO applicants today, two thirds of which will be the student's first preference. 
The University received 10,862 first preference applications this year, down from a record high of 11,091 in 2022. In total, 22,354 students, constituting a quarter of CAO applicants, submitted applications to the University. 
Points cut-offs for single honours courses dropped by an average of 12 points, while requirements for joint honours courses rose by an average of 26. Last year, points fell by an average of 3.5 across courses. 
ADVERTISEMENT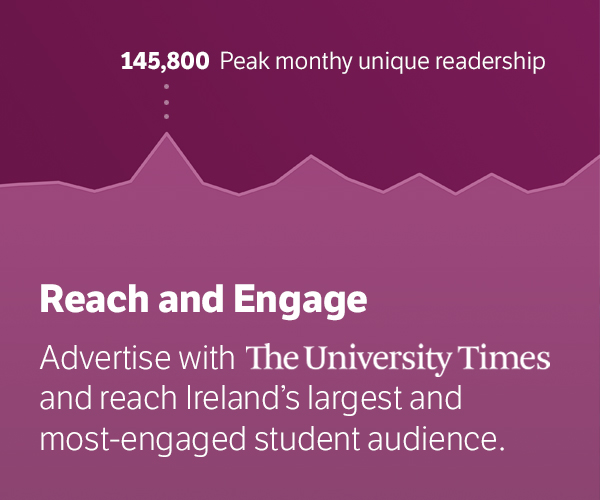 Places in four single honours courses were allocated by random selection to students who achieved the minimum points requirement, compared to nine in 2022 and 17 in 2021. In a statement, Vice Provost Orla Sheils said she was "delighted" to reduce this number, calling the process of random selection "particularly difficult for students". 
The four courses offered by random selection were Psychology, Management Science and Information System Studies (MSISS), Pharmacy and Business, Economic and Social Studies (BESS). 
Two single honours courses, Dental Science and MSISS, required the maximum grades of 625 points. In the case of MSISS, because of random selection, not all applicants who obtained the maximum 625 points were offered a place. 
Eight courses required at least 600 points at Round One, down from nine last year. 
The minimum points requirement for Medicine dropped from 745 points to 741, accounting for the inclusion of HPAT points. Sheils commented: "In the case of Medicine, it's evident that the provision of additional student places has had an impact. This shows what can be done to alleviate pressure on students, in the interests of our broader society, when government acts to support higher education." 
Middle Eastern and European Languages and Cultures (MEELC) saw the biggest drop in points, falling from 552 to 473. Following a 131% increase in applications for Music Education, points for the course rose by 103 to 555.