Trinity College Dublin Students' Union (TCDSU) and University College Dublin Students' Union (UCDSU) are collectively urging homeowners with spare rooms to rent to students in need of housing. 
Thousands of homes near or commutable from the College Green, Belfield and Smurfit campuses will receive leaflets from the unions in an attempt to help students who have not been able to secure accommodation for the upcoming term. 
At the launch of the digs drive, UCDSU President Martha Ní Riada highlighted that "digs arrangements are increasingly a part of the student housing landscape, so this needs to be done in a way that is fair to students". 
ADVERTISEMENT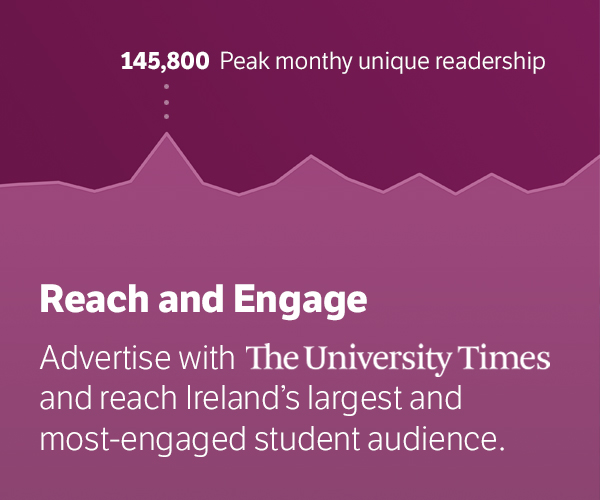 Ní Riada urged those renting rooms to students to "consider offering a seven day arrangement where possible, as five day lets are unsuitable for many, in particular international students". In addition, the unions asked homeowners not to engage in the practice of charging seven day rents in exchange for five days of tenancy".
She also referenced the Rent-a-Room Relief Scheme, which enables those who rent out a room in their home to earn up to €14,000 in tax-free income. Ní Riada asked those utilising the scheme "to ensure that the lodger has access to appropriate facilities and isn't subject to onerous conditions, or not to make a stay contingent on other conditions, such as housework or caring responsibilities". 
TCDSU President László Molnárfi detailed the experiences of students not able to find housing due to the housing crisis, including "sleeping in cars, couchsurfing with friends or dropping out of education altogether". 
In an attempt to mitigate the problems students face finding housing, Molnárfi said the unions "call on anyone who has a spare room to rent to sign up to our accommodation platforms". He also expressed a need for "the government to treat housing as a human right, not as a commodity". 
A recent survey found that one-third of students in universities and colleges are experiencing "serious" financial problems. Accommodation was named as the single biggest source of expenditure among students in higher education, with average monthly rents reaching €469 per month across the country, up 13% from the most recent figure of €415 in 2019.