64 Trinity professors have signed a letter calling for universities to commit to "transition to 100% sustainable and just plant-based catering".
The letter read, "We are acutely aware – as you must be too – of the climate and ecological crises; not only this but we are also mindful that animal farming and fishing are leading drivers of them".
Addressed to University Vice-Chancellors, Catering Managers and Students' Union Presidents, the letter stated that "most universities have declared a climate emergency, with many taking steps such as fossil fuel divestment".
ADVERTISEMENT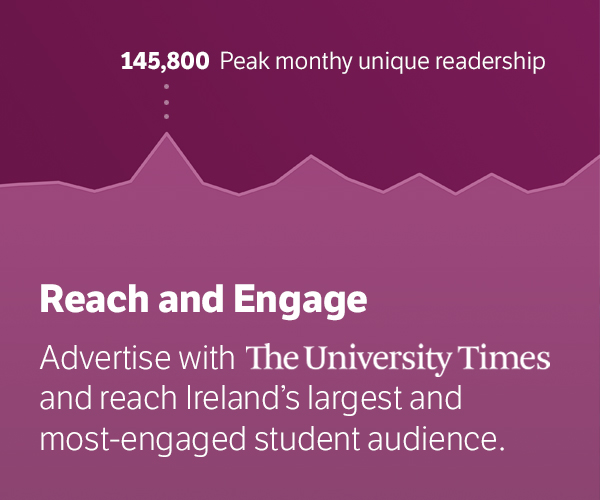 The petition was signed by over 650 academics in Ireland and Britain. The College's signatories are part of a larger campaign made up of academics, public figures, industry professionals, alumni, student union leaders and grassroots campaigners calling for universities to act "in line with their own climate goals" by providing solely meat-free menus on campus. 
The letter further elaborated: "Not vegan? That's okay. We are not asking for individual dietary changes. Students and staff can still bring whatever food they like onto campus. What we are asking for is institutional divestment [from animal agriculture systems]."
The Plant-Based Universities campaign began in 2021 in the UK. The campaign started as an action led by the environmentalist group, Animal Rising. Animal Rising (formerly Animal Rebellion) is a splinter group of the non-violent direct action group, Extinction Rebellion. Animal Rising operates with a particular focus on the intersection between animal rights and climate change, prioritising systemic change over individual actions in response to the climate emergency. 
The letter cited the "long history and tradition of student activism and radicalism" as the reasoning behind the campaign targeting universities. "Just like universities were among the first institutions to divest from fossil fuels, they can be the first to divest from animal agriculture."
In April 2023, the last of the college's investments in fossil fuels were said to be diverted to funds with positive Environmental, Social, Governance (ESG) ratings. ESG ratings are a measure of how products or services contribute to sustainable development. The pledge was followed by campaigning from the grassroots activist group, Fossil Free TCD.
A large-scale study, published in the journal Science, found that cutting meat and dairy is the  "single biggest way" to reduce negative human impact on the planet. The findings revealed that meat and dairy production is responsible for 60 per cent of agriculture's greenhouse gas emissions, while the products themselves provide just 18 per cent of calories and 37 per cent of protein levels around the world.