The Dean of Graduate Studies, Professor Martine Smith, has issued an apology for an email sent in error, which disclosed the personal information of a single postgraduate student to all other postgraduate students registered at Trinity. 
The data breach, which occurred earlier today, contained a student's TCD email address and their student ID number, and requested proof of previous education at Trinity. 
In the subsequent apology sent to all postgraduate students, Professor Smith referred to the incident as "a very serious matter for the College", and reported having spent the intervening time liaising with the Data Protection Officer (DPO) and IT Services "to minimise the impact on the student in question" and other postgraduate students. 
ADVERTISEMENT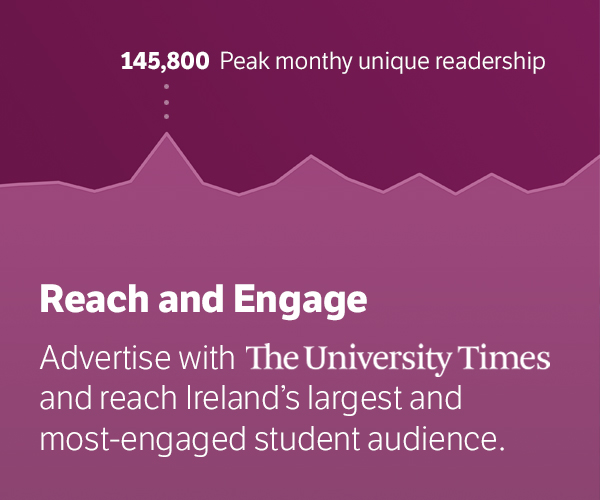 In this later email, Professor Smith attributed the breach to "simple human error", and said the Graduate Studies department were "now reviewing our processes and safeguards to prevent a similar incident from occurring in the future". 
Professor Smith further requested that students delete the email as soon as possible. 
In a statement to The University Times, Professor Martine Smith said: "This was an isolated incident that regrettably occurred despite established practices and procedures being in place at Trinity."
She added: "IT Security and Data Protection are regarded as core priorities for the University and the Data Protection Officer (DPO) and Trinity IT Services have provided support from the outset of the incident to ensure that GDPR compliance requirements are addressed. My office will continue to stay in close touch with the DPO to monitor the situation and to ensure that we are successful in reducing the likelihood of a similar incident reoccurring."