Walking the streets of Smithfield on a Thursday night, one might encounter the faint sound of a saxophone floating through the air, the enticing beat of a snare or the resounding notes of an unpredictable baseline. The source of this wondrous cacophony is Dashi, a versatile bar and venue and a recent addition to the Dublin night scene. Dashi is host to a range of events each week, including, but not limited to, DJs, open mic nights and, most notably, its live jazz each Thursday night. The pub – found below the ramen bar Soup 2, down an unassuming set of stairs – is a low-ceilinged, intimate basement with a relaxed atmosphere. 
Since its opening just over two years ago, Dashi has hosted live jazz every Thursday night from 8pm. The event is free of charge and their regular slots include numerous jazz collectives local to Dublin. But in a city full of nightclubs, concerts and raves, one may wonder why we should care about live jazz in modern Ireland.
Jazz arrived in Ireland in the aftermath of World War I, as soldiers returned home from the bustling cities of London and Paris, bringing with them tidbits of modern and exotic culture. Jazz's typical, fast-paced tempo became a new element in local dance halls, along with the saxophone, fusing with traditional folk music to create a lively amalgamation. Initially labelled as 'primitive' by Irish critics, the negative reaction to the influx of jazz was predictably rooted in racism. Jazz, originating from African-American communities of New Orleans, was outrageous to a newly formed Ireland in the 1920s: foreign, unpredictable and capable of exciting a crowd. In the time of a vulnerable state which had just gained its independence from Britain, a strong sense of nationalism aimed to drive out anything non-Irish. 
ADVERTISEMENT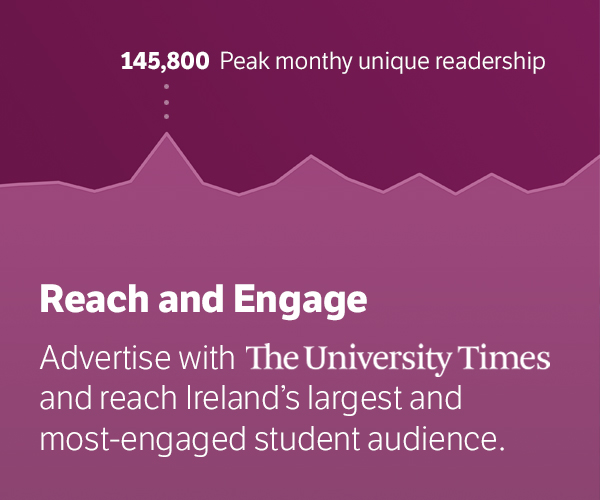 The Church and State of Ireland soon cracked down on this expansion of music. Protests were held against jazz and the creation of the Public Dance Halls Act of 1935 restricted regular public dances, oppressing the vibrant music scene of Ireland. However, moving into the 1960s, an enthusiasm for jazz grew in Irish public opinion as artists like Louis Armstrong became household names. A country once deprived of jazz, Ireland accepted the ever-growing music genre in full swing – pun intended.
The appeal of live jazz today is in the complexity of its improvisation. Though often disregarded as boring or old-fashioned, live jazz is instead the opposite: a dynamic convergence of individuals into a collective, creating a spontaneous piece of music. Watching the regular musicians of Dashi's Thursday night perform in their synchronicity is simply hypnotising – the bass monitors the keyboard, waiting for key switches, matching each other's melody. One might catch a nod from the drummer to indicate a change of tempo, and each time the saxophone takes a small step forward, we learn that he is about to perform a solo. The entire performance is one of invisible signals – each note, each beat, decided through feeling and intuition. Endlessly fascinating to witness, Dashi on a Thursday night is a sure sign that jazz lives on in Dublin.
Not far from Dashi is the longstanding pub Frank Ryans, a quaint, dimly lit space plastered with posters and memorabilia of Dublin, serving pizza and pints and home to the odd roaming dog. Here too we find a regular live jazz performance each Wednesday night, also free of charge, often with an eclectic, older crowd. The live jazz scene is not limited to Smithfield however: Arthur's Jazz & Blues Pub on Thomas Street is a well-established institution which attracts both local and international acts. This venue in the heart of the Liberties, with a concert hall above its bar, hosts live jazz four to six nights a week, sometimes for a small ticket fee and other times free of charge. When asking why we ought to care about jazz in Dublin today, we must look to the past. Ireland's history entails a complex, woven net of oppression – an oppression of culture, of celebration and of all things creative – firstly by forces outside of our country, and then by those within it. The story of Ireland and jazz is a tumultuous one, but the survival of live jazz in Dublin today is a positive omen. These venues champion a broader movement in encouraging creativity and culture to flourish in Dublin. Without any hefty entry fees, supporting the Irish music scene has never been this easy – resting in an armchair with a pint on a weeknight, listening to the improvised harmonic symphony that is live jazz.