Starting college is hard for everyone. It often involves moving across the country or, in some cases, the world. Upon arrival, you will meet a completely new peer group and, oftentimes, be introduced to activities previously unfamiliar to you. And all of this while dealing with a much more rigorous academic curriculum than secondary school. Although these are struggles all students may face, these changes can be particularly hard for neurodivergent students. To mitigate these challenges, Trinity has the Dublin University Neurodiversity Society (DUNeS), where neurodivergent students can socialise with each other. Ahead of the beginning of term, The University Times sat down with Faolán Launders, the Chairperson of DUNeS, to learn more about the society.
DUNeS is a fairly new society, established in the summer of 2021 by Launders and his friends from the Disability Service Autism Spectrum Disorder (ASD) drop-in group. Launders was originally the treasurer of the society, with Jordan Nevan serving as chair and Ciaran O'Sullivan as secretary. The society was officially recognised by the Central Societies Committee (CSC) in March 2023, but even before this recognition, the committee had organised many of their own events and collaborated with other existing societies. 
When discussing the process of being recognised by the CSC, Launders reveals a failed attempt when the committee first applied. That they have since been successful demonstrates not only how the society has evolved since its establishment, but also how societies in Trinity operate. One change the committee made was the society's name. Originally known as the Neurodivergent Society, the CSC believed that this was too exclusionary, as Trinity societies must be open to all students. They later revised this to Neurodiversity Society, aiming to explore the experiences of neurodivergent people studying and working at college. Events also became more organised, as the committee applied skills they learnt on the committees of other societies to DUNeS. 
ADVERTISEMENT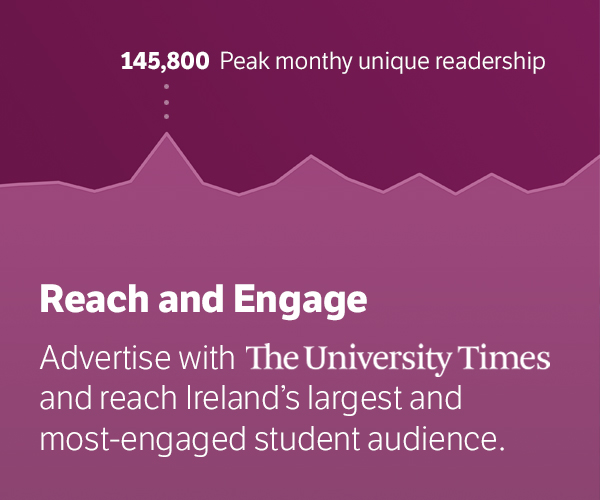 Launders believes that neurodivergent people generally feel more welcome at DUNeS in comparison to other circles in college, thanks to the culture of the society. DUNeS is a place where people were aware of neurodiversity and, as a result, the barriers to entry for neurodivergent people are lowered significantly. Members can be themselves without feeling judged by the other people around them. Without this fear of judgement, Launders believes that DUNeS has created a place where neurodivergent people can feel comfortable.
This can be a helpful break for many neurodivergent people, for whom College can often fail to accommodate. Launders says he understands Trinity's problem in this regard. He explains that Trinity is huge, with over 20,000 people on campus on any day, and the administrators have the hard task of giving all these people a centralised set of rules. However, this results in the rules being inconsistent across departments, which is often not helpful to neurodivergent students. An example of this difference is the Department of Geography, which he claims provides students with accessible materials, while most STEM departments provide no such services.
Towards the end of our interview, the discussion moved towards how new society members could get involved. Faolán told us that DUNeS aims to be noticeable by making sure they're advertised both around college and online. He also mentioned that they try to make their meetings accessible by hosting all kinds of society events. From large gatherings to smaller meet-ups, and even online events, DUNeS makes an effort to accommodate anyone who wishes to participate.