If you weren't already having enough fun with Freshers', going to the Pav and pretending that classes haven't really started yet, you're in luck. Culture Night Dublin is returning for its eighteenth year and the scale of the events on offer reflects the night's growth and popularity over the years. The Dublin City Council's culture night has transformed from a small event staged only in Dublin to an island-spanning night of events taking place in museums, galleries, pubs and other cultural centres across the country. It now boasts over 400,000 attendees. Whether you're interested in seeing a theatre performance, going on a historical tour, or just having a pint, Culture Night has an event for everyone.
John's Bar and Haberdashery – Liberties Walking Tour
If you'd like to enrich yourself with some pint-side history, John's Bar and Haberdashery has teamed up with In Our Shoes Walking Tours, a local Liberties based tour group, to offer a walking tour of the neighbourhood. John's is centrally located on Thomas Street in the Liberties and after the tour the cosy bar will offer live music and surely great craic. John's also has a Wowburger tucked away in the back for those looking to take advantage of the famed student deal.
ADVERTISEMENT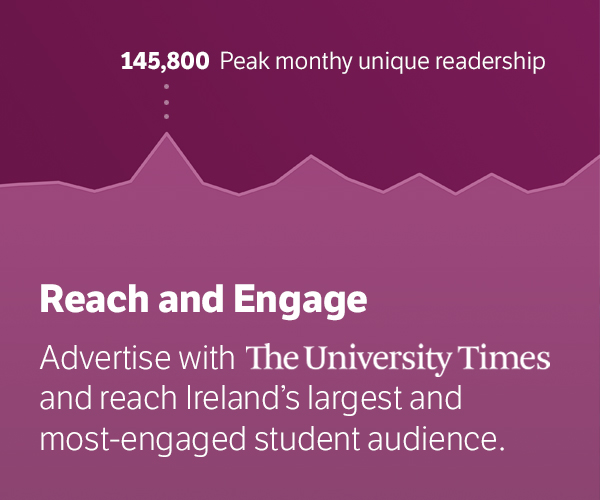 Chester Beatty Library
The Chester Beatty, on the grounds of Dublin Castle, is offering a slew of activities for Culture Night. The museum will host a Southern Indian Bharatanatyam dance performance, a walking tour of the museum's highlights and a performance by Edel Meade of sean-nós singing along with more modern compositions inspired by Irish folklore. The museum will also be offering events for families, including stick puppet-making and collaging activities.
James Joyce Centre – Himself and Nora Recital
Jonathan Brielle's widely acclaimed off-broadway musical, Himself and Nora, will be performed at the James Joyce Centre as a free recital-viewing for Culture Night. Himself and Nora recounts the story of the romance between Nora Barnacle and James Joyce. The opportunity to see this show – variously called funny, bawdy, and uplifting – should not be missed for any James Joyce enthusiasts, or those who like a good musical!
Meeting House Square – Strawberries
Going from 10pm until late, Strawberries is an LBGTQ+ electronic music event that will be held in Meeting House Square. The event is set to have three musical acts, with Soria Reilly playing a specially made Culture Night party-themed set and Bull Horris & Tadhg K playing Trance and Euro House favourites. Efa O'Neill will finish the night off with an atmospheric dance set that is sure to be electric.
Old Liffey Ferry Tours
For those looking for an event a bit further afield or hoping to get out of Dublin for the night, the Old Liffey Ferry can help you with that – almost! They will be offering free tours out of North Dock, where you'll begin your adventure down the Liffey and around Dublin Harbour. Tours are free and participants will get the opportunity to see Dublin and learn about its history from a different perspective. Tours run until 3:30pm.
Culture Night 2023 will take place on September 22nd.