Trinity Men's Basketball did the unimaginable last season, winning the 'Quintuple' and securing assured notability in the club's history books. With five trophies under their belt, the Men's Varsity has been promoted to Division 1 for the upcoming season, a showcase of the finest sporting talent.
It is no secret that Head Coach, Shane Maughan, had a significant impact in the success of last season. Formerly in Division 3, the club went from strength to strength with the support and experience of Maughan, climbing their way up to their current spot in the top league. This was further recognised by the TCD Sport community last season when Maughan was awarded Coach of the Year, a well-deserved prize indeed.
Varsity Champions, College All-Ireland Champions, D2 League Champions and European College Champions, to name a few, are the titles following the Men's Basketball into this year. However, their sensational achievements will continue beyond this point. With the addition of high-flying Erasmus student David Manzarez and the return of former Erasmus student of two years ago, Javi Vasquez, new talent is flooding into an already competitive team. The first game is set for the end of September and these boys are certainly ones to watch.
ADVERTISEMENT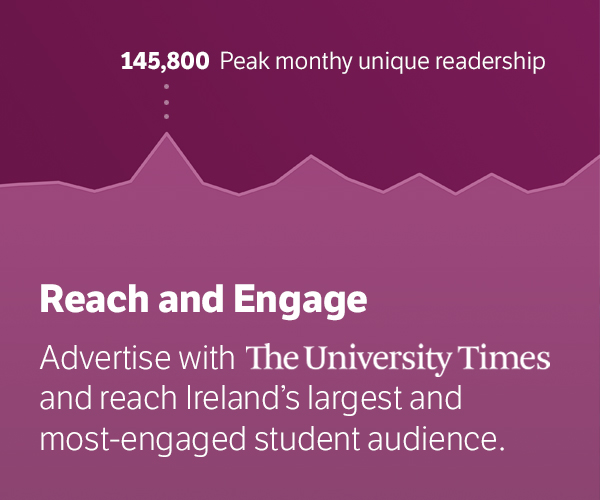 With preparations for the season soon underway, individuals keen to showcase their skills are encouraged. Trials will be held in September with exact dates to be confirmed. Keep an eye out for @tcdbasketball on Instagram for updates.
Without doubt, this will be a thrilling team to follow as Trinity Men's Basketball flourishes in both talent and success.