On September 21st, the Trinity branch of Students4Change (S4C) elected a new Chair, Ella Mac Lennan, and for the first time, a Vice-Chair, Nicholas Evans. The group, which operates under the principles of a "United Front", meaning it seeks to represent a "mass alliance" of socialist students, has welcomed the two Trinity students to carry out the executive functions of the group for the academic year. 
New Chair, Ella Mac Lennan, takes over the role from current Trinity College Dublin Students' Union (TCDSU) President, László Molnárfi after an uncontested race. Mac Lennan, a second year Political Science and Social Policy student, believes it is "clear" there is a "strong need for change amongst the student body", given the rise in S4C membership and increase in events such as direct action.
She further added, in an email to The University Times, that she ran for Chair of S4C because: "S4C has and will play a great role in bringing about the change that students so badly need, and I wanted to continue the work we have already done so far."
ADVERTISEMENT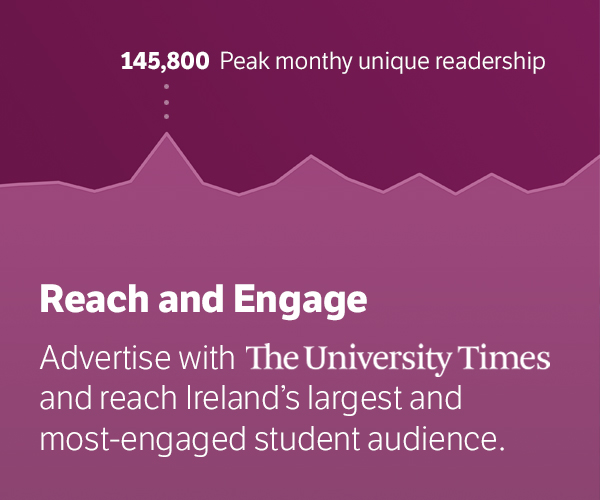 "I don't expect that we will single-handedly bring about instant societal change and an end to the corporate nature of our universities, but if we can bring further attention to the College's failings and stand in solidarity with those affected by their corporate greed (whether they be students or staff), we can fight back and transform our institutions."
S4C, as stated in its constitution, aims to "support the wider socialist movement in Ireland and the wider world". In response to being asked what she thinks the biggest issue facing students today is, Mac Lennan responded that it is difficult to "identify a singular 'biggest' issue". 
Instead, after highlighting the "sheer cost" of education and living, she pointed to what she described as the "real" issue: "Trinity's greed, and the for-profit nature of all institutions in Ireland; and on a national level, the government's failure to provide for a protect vulnerable members of society in favour of a neoliberal market state."
In a statement to The University Times, College's spokesperson said: "The narrative that Trinity is making "millions" on accommodation is incorrect as there are significant costs associated with operating student accommodation." 
"The commercial activities are used to provide essential funding for the College, which include student services, teaching and research."