Today, September 25th, 2023, begins the week-long Start Talking About Research Today (START) Festival which Trinity is hosting in partnership with the Royal College of Surgeons Ireland, ADAPT and the SFI Research Centre for AI Driven Digital Content Technology. 
The festival is part of the European Researchers' Night, which is a Europe-wide initiative with events being held at universities and other research institutions in 26 countries across Europe. The aim of this initiative is to show "the diversity of research and its impact on citizens' daily lives in fun inspiring ways".
Smaller "pop-up" style events will be held throughout the week with most of the events scheduled to take place from 2pm onwards on Friday, September 26th, which is European Researchers' Night in Front Square. The festival will include "lightning talks, interactive workshops, screenings, performances and more". A full list of events can be found here. 
ADVERTISEMENT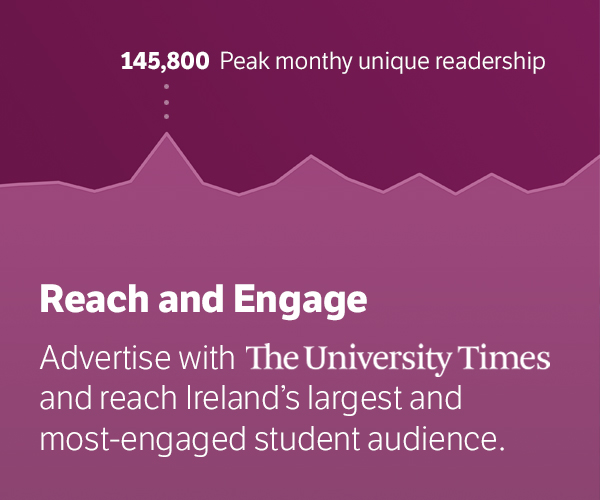 Some of the events on offer include: "Meetings with Manuscripts" where staff and students are invited to try their hand at becoming mediaeval scribes, with quill and ink provided. There will also be the, "Explore AI with ADAPT" exhibition in the Douglas Hyde Gallery which will offer a series of interactive activities so people can understand how AI is beginning to infiltrate so many aspects of daily life. 
As part of the festival Trinity's Long Room Hub is hosting a week long Arts and Humanities festival, with multiple free talks every day, most of which do not require any form of booking. Talks on offer include: "Who Owns the Sea?" and "How do books speak?". The full programme of talks on offer is available here. 
The Dean of Research at Trinity, Professor Sinead Ryan, commented on how this is the tenth year that European Researchers' Night has been celebrated in Trinity and the "wonderful opportunity" it provides to students, staff and the wider public to understand the vital and exciting work that researchers do.