Trinity College Dublin Students' Union (TCDSU) is due to propose a policy change surrounding the practice of removing students from the Buttery for bringing their own food. 
The proposal will be included as part of a discussion item presented to the Student Life Committee (SLC) on October 3rd. 
In a document seen by The University Times, TCDSU criticised the current policy that forbids students from eating homemade meals in campus canteens, citing its adverse effects on students' well-being, its contribution to the challenges posed by the cost of living crisis, and its detrimental impact on the environment as problematic. 
ADVERTISEMENT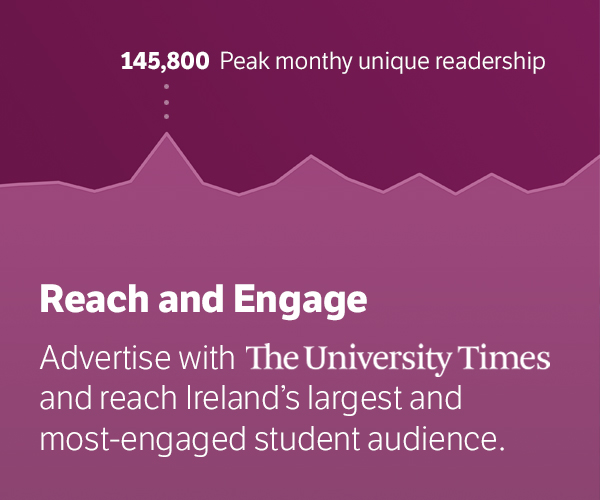 In March, TCDSU showed its support for a peaceful sit-in at the Buttery, organised by the student activist group Students4Change (S4C) in protest of the policy. TCDSU President László Molnárfi acts as  the Chairperson of S4C. 
Following a survey in February, S4C shared student feedback emphasising the adverse impact of the restrictive ban on homemade meals. Students reported being asked to leave both the Buttery and the Dining Hall for bringing their own food, even when the spaces were nearly empty and had excess available seating. 
In the document, TCDSU highlighted the impact of the current policy on students' overall health, wellbeing and autonomy. The Union argued that the ban on homemade meals not only restricts students' dietary choices, but also undermines their sense of agency within the university.
The Union further contended that the policy exacerbates the impact of the ongoing cost of living crisis for students. Costs at the Buttery have reportedly risen by 18 to 25 per cent in the last five years, prompting the Union to call it "unconscionable" for College "to be kicking students out, essentially shaming them and in some cases separating them from their friends, for not being able to afford food and for saving on their finances by eating food cooked at home". 
The Union reported that Trinity's Commercial Revenue Unit has advised Trinity to ensure the enforcement of the policy, in a change diverging "from previous agreements between the student body and the College". It expressed concern that "commercial interests might be superseding the sense of community" within the University, and argued that any loss in revenue incurred by its proposed change in policy would be negated by students purchasing "drinks or smaller items from the catering establishments, leading to increased revenue that they otherwise wouldn't have received". 
In response to these concerns, TCDSU will propose a change in policy that would allow students and staff to bring their own lunches to the Buttery and enjoy them on-site. This proposal, the Union believes, is vital during a cost-of-living crisis as it would significantly support students struggling financially while promoting a more equitable policy across the college.
The Union clarified that its concerns were directed at College authorities rather than Trinity Catering or its employees, and reiterated its stance of "standing in solidarity with all staff members".