In a press release, Minister for Higher Education, Research, Innovation and Science, Simon Harris celebrated the increased allocation of more than 460 additional health care places at higher education institutions for the coming academic year. 
Additionally, alternative routes to higher education have been piloted this year with 23 new degree courses created across healthcare, enterprise, ICT and creative sectors in further education institutions, which will commence in September 2023. On completion of the new courses in colleges of further education, the students have the opportunity to progress to a higher education institution to finish their education and obtain Level 8 degrees.
This year's CAO Round 1 of offers saw 59% of students receiving their first choice of Level 8 course, a jump of 5% from last year's 54%. 
ADVERTISEMENT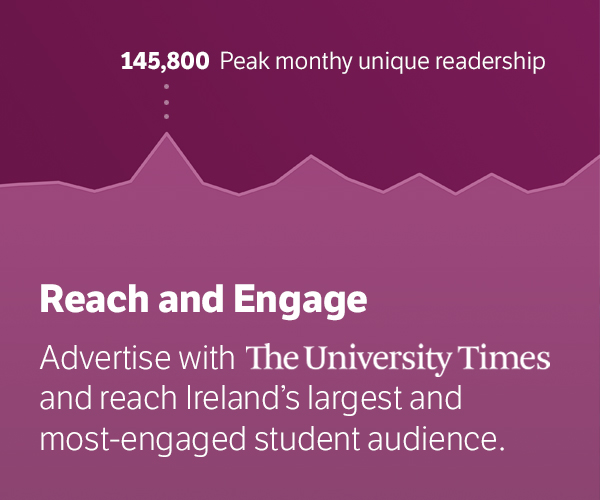 USI's Deputy President and Vice President for Academic Affairs, Bryan O'Mahony, criticised the optics of this move, stating that "simply increasing third-level places gives [the] government the chance to have positive headlines on CAO day, but without proper accommodation provision and adequate investment in colleges and universities, it is not going to achieve the aim of opening-up access to third-level qualifications".
O'Mahony further elaborated that "we already know how bad the accommodation situation is, but these extra places did not come with one extra student bed. Nor did they come with extra university or college staff or extra mental health counsellors. USI is in favour of increasing places, as long as they come with increased resources and supports and properly funded third-level institutions that can actually cater to their needs. Otherwise, students are being given false expectations that will not be matched in reality, which in our opinion, is doing them a complete disservice".
"When a student can't afford their next meal or needs to work long hours to meet their college and accommodation costs, we have failed those students. Just increasing places year-on-year, with no backup is a populist and futile move."
In August, USI highlighted in their submission to a Review of the Private Residential Rental Sector how the "serious issues with student accommodation are critically and negatively affecting the student experience in Ireland".