TCDSU President László Molnárfi encouraged students to sign his open letter demanding a two-year rent freeze on university-owned accommodation due to the cost of living and accommodation crises.
Sent to all students at 10.52pm on October 1st, the letter, as of its closure on October 3rd, has reached 591 signatures, approximately 3% of Trinity's student population. 
Molnárfi demanded the two-year rent freeze, something he considers to be the "bare minimum", commence by October 11th, committing to taking "further disruptive action on campus" otherwise.  
ADVERTISEMENT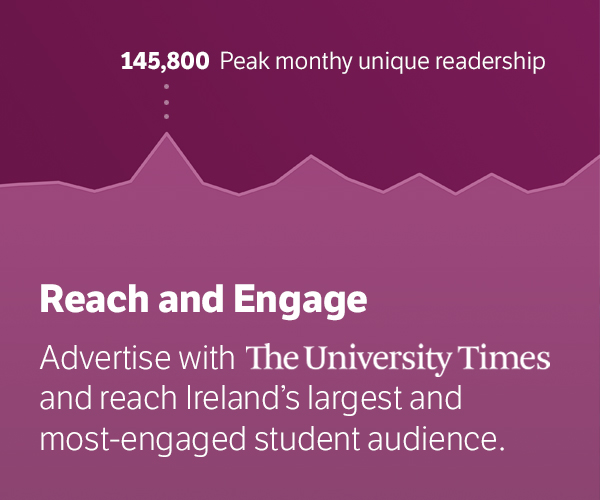 He said that Trinity College Dublin Students' Union (TCDSU) wrote to Provost Linda Doyle in March of this year, "with a series of demands to be met with regards to housing issues". He also says that the day-long blockade of the Book of Kells exhibition is a direct response to the Provost having "ignored our pleas".
Molnárfi claimed that many students are couchsurfing, sleeping in cars and dropping out of education as a consequence of a "hostile government that sees cost-efficiency calculations in each act of teaching and research, and our college institutions [who] are complicit in this for-profit model".
College, through its spokesperson, has previously claimed that there is an "incorrect" narrative that it is making "millions" through its accommodation services due to "significant" operating costs.
"In response to government underfunding", Molnárfi detailed some numbers on rent prices, saying: "Rent prices have increased by at least 25% since 2015, and can be as much as €12,000 per year, a price 93% of students find unaffordable according to a recent survey." He believes that the increases are "actively pricing students out of education".
He also referenced a meeting held between himself and the Provost on Friday, September 15th, where he quotes the Provost as saying that he must follow the "appropriate financial process". Molnárfi claimed that this "process" is "dominated" by the College's Commercial Revenue Unit (CRU), a unit he says is responsible for overpowering "student and staff opposition" to rent and international student fee increases.