The dominance of Netflix and other streaming services has led some to predict the end of cinema-going all together. It seems that the power of film as an art form, to literally bring people together, is slowly but surely on a gradual decline. However, such suggestions simply cannot be correct – the unique communal sensation that cinema possesses, still holds an allure that the likes of Netflix will never be able to compete with. There's something about putting your phone aside, muting the distractions of everyday life, and watching moving images on the screen with strangers, that simply cannot be beaten. As such, through a considerable amount of arduous field work I have selected some of the best cinemas in Dublin – accounting for all tastes of course.
 I should not really be promoting Cineworld on Parnell Street or IMC Dún Laoghaire as cinemas worthy of your attention. After all, a large amount of its screenings are composed of Marvel and DC productions, which as the great Martin Scorsese has told us, is more like 'theme parks' than actual cinema. Although a great admirer of Marty's work, I feel he is a little off the mark in denigrating a whole genre of movie-making that has brought a lot of joy and satisfaction to people. Cineworld and IMC Dún Laoghaire are perfect for the occasional cinema goer – they may not have the latest Gaspar Noé creation or be screening an anniversary special of Raging Bull, but they do the  job. The popcorn is quite nice and the seats, especially in the big, dramatically named Galactic theatres, are really quite comfortable. Plus, if you really do want to make it a roller-coaster experience, the 4DX experience is always on offer.
The Savoy cinema is seen as somewhat more upmarket in comparison to IMC Dún Laoghaire. This is surprising considering that it is also owned by the IMC group. Nonetheless, perhaps its history as the oldest operational cinema in Dublin, or its tendency to be the go to spot for film premiers has endowed it with a greater prestige. There is an element of substance to this though. It seems to provide a greater range of films and an audience looking to broaden itself beyond the Marvel and DC universe. I can attest to this having seen the packed audience that was present at the screening of Aftersun upon its release. The Savoy is the go to cinema for the budding cinema enthusiast who has not quite transitioned to the full blown title of cinéaste. 
ADVERTISEMENT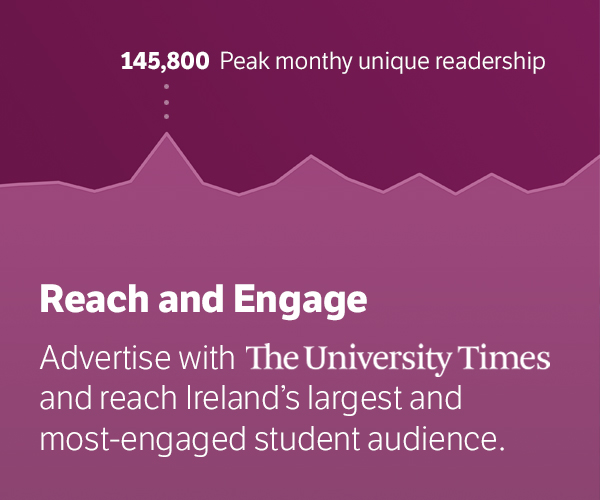 For those with the self-pretension and snobbery to identify as cinéaste, the Irish Film Institute (IFI) just off Dame Street, and the Lighthouse Cinema in Smithfield, are a must. With only a select few screens in both, this is where you will find the latest indie release or a retrospective on a long forgotten Italian neo-realist director. As someone who does have the gall to term himself a cinéaste, the Lighthouse is my preference. It is beautifully designed, has a welcoming atmosphere, and simply emanates a pure unadulterated love for cinema. This is not to dismiss the IFI, with particular credit given to its continuous promotion of domestic films, but for me the Lighthouses edges it.
Irrespective of whether you are a rare cinemagoer or a full-blown addict like yours truly, anytime you go to a cinema, be it Cineworld or the IFI, is a blow to the streaming machines.