The task of a portraitist is to capture the life of the subject in one snapshot. And so, when looking into a portrait, often the focus is on the subject rather than the artist. An upcoming exhibition at the National Gallery proves a good opportunity to shift the focus back to one particular artist, one who's impact on Ireland should not be overlooked: Sarah Purser. 
Purser was born in 1848 and died in 1943, at the age of ninety-five. Living through the turn of the century, Purser was a well known and highly respected portraitist throughout. She was born to a privileged family in Dublin but, when her father went bankrupt, she decided to pursue one of the only careers considered respectable for women: portrait painting. 
Purser was born at a time when, culturally, change was occurring and women were finding themselves with comparatively more opportunities. However, this change was slow and so, although her passion was deemed respectable, it was hard to make a living, especially for a woman. Additionally, there was not a wide range of painting classes available to women, let alone opportunities to enter the inner circles of Dublin's artistic community.
ADVERTISEMENT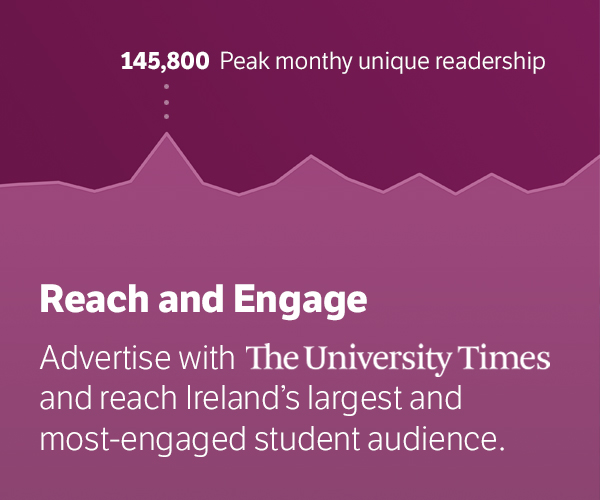 Purser attended the Dublin Metropolitan School of Art which, unlike the Royal Hibernian Academy, offered classes to women. In addition, she studied in Paris for six months, funded by her brother, at the Académie Julian. It was here she received her most influential training and discovered her own distinctive artistic style.
This style of painting was largely influenced by the open, brushy style popular in continental Europe at the time. Indeed, part of what made her so impactful to Ireland was the way she brought this style back to Ireland and incorporated it into the domestic art scene. Although she was not alone in this venture, she was one of the most popular portraitists and therefore solidified the style in Irish art. 
Upon her return to Ireland, she was welcomed warmly. Hannah Baker, who recently received her PhD from Trinity, described the community in Dublin as being very inviting, and shared that newcomers "were accepted into the community quite easily by most other artists…it was quite a positive environment to be a painter at the time." Baker also emphasized that Purser returned the friendliness. 
Indeed she became an inspiration for other women in the industry, a symbol of possibility. Loved by the papers, she became one of the most known painters in the city. "As soon as you have a role model," Baker states, "it's much easier to see yourself and to see a pathway for yourself to be able to take." Public figures such as William Butler Yeats were painted by Purser and, to this day, many of her works adorn prominent buildings in Ireland, honouring subject and artist alike. 
Baker humorously noted that Purser had earned a reputation for being stingy. "It seems like it could be a running joke," she stated, adding that at one point Hugh Lane himself was surprised at her generosity towards burgeoning artists during a trip to London. In fact, Purser and Lane were good friends, and she was pivotal in promoting his gallery. She is even credited with lobbying to acquire the gallery's current Charlemont House site.
Purser was a total champion of the arts. Her position in Dublin society allowed her to carve a home for the arts. The studio Tower of Glass or, An Túr Gloine, was launched by Purser in 1903. The mission was to improve the accessibility of stained art. The patterns on the glass were modelled on Celtic and medieval art. The artists recruited were designated one panel each. Purser recruited artists and gave them fitting commissions. The studio was open until 1944, lasting for several years after Purser's death, just one indicator of her cultural legacy.   
Throughout her life Purser overcame societal restrictions, both on gender and the arts as a whole. She was an advocate for the arts and an inspiration to those who came after her. Her work is scattered throughout many hallowed institutions in Ireland, such as the RHA, Queen's University, the National Gallery and more. Furthermore, in 1890 she became an honorary member of the RHA: a testament to her lasting legacy as an artist and advocate. 
The exhibition of Purser's work, titled "Private Worlds", will be shown fittingly in the Hugh Lane Room. While her work hangs all over Ireland, it is rare for portraits to be hung to honour their painter solely. The exhibition is both an opportunity for Purser to be brought back into the public eye and an opportunity to see her work curated under one roof.
---
The exhibition will run from October 21, 2023 to February 25, 2024. Admission is free.