Monday, October 16th marks the start of Trinity College Dublin (TCD) Academic Integrity Week 2023. Centered around the International Day for Academic Integrity, which is held on October 18th and is in its 8th year, TCD's offering aligns with Quality and Qualifications Ireland (QQI) National Academic Integrity Week.
Trinity is running over 40 events during the week, some in conjunction with the QQI, which include panel discussions, workshops and drop-in clinics.
At these events, attendees will find out what Trinity staff and students think of academic and research integrity and learn academic integrity skills. There will also be a keynote speech by Dr Abeba Birhane (TIME 100AI list) titled: Can we trust generative AI? in Regent House, Front Square at 11am on October 16th. Aside from the keynote speech and Library HITS sessions, all events are run online.
ADVERTISEMENT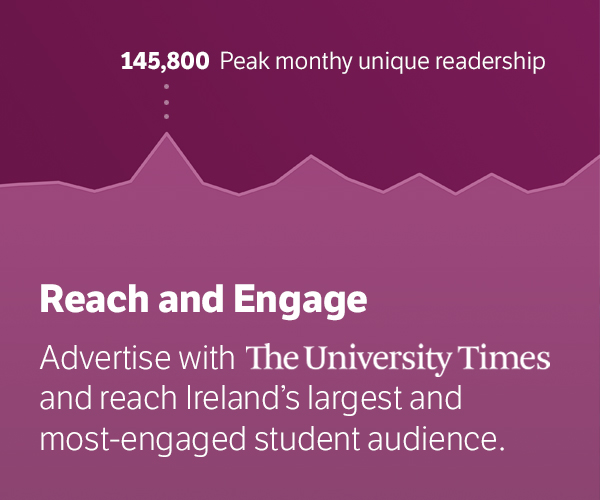 Other events on October 16th include a "Shut up and write cafe" with Student Learning & Development (SLD) which is being held online from 9.30am – 11am, followed by an Essay Writing workshop. 
Billy Kelly, Chair of Ireland's National Academic Integrity Network (NAIN), hosts "Opening the week" at 12.15pm before NAIN host the first panel discussion of the week, Academic Integrity: the Learner Perspective, at 12.30pm with panel members from Dublin City University (DCU), University College Dublin (UCD), the Union of Students in Ireland (USI) and Munster Technological University (MTU). 
From 1pm – 2pm in the North Training Room of The Library (former Berkeley Library), Library HITS are running a workshop covering plagiarism and referencing. 
SLD are also running other workshops throughout the week, including "Understanding Academic Integrity" for postgraduate students specific to both the Arts, Humanities & Social Sciences (AHSS) and STEM Faculties and "Academic Culture and Expectations" for undergraduates.
NAIN's other events of the week are talks on the UK universities policy response to AI related academic misconduct, strategies to include all students and staff in promoting and supporting academic integrity, and a discussion on what more Higher Education Institutes (HEIs) could do to help students avoid engaging in academic misconduct.
Other notable events include a webinar on strengthening academic integrity through the "Swiss Cheese" approach in assessment design (where multiple layers of defense against cheating will be employed to ensure any cheating method is caught out) at 1:30pm on Wednesday, October 18th, a discussion of the McCabe Survey outcomes which asked Trinity students and academic staff their views on academic integrity run by the International Center for Academic Integrity (ICAI), also on Wednesday, at 4pm, and a workshop to understand the new Council approved procedures in cases of suspected misconduct called Courageous Conversations at 2pm on Thursday.
---
A full schedule of events and links to join the webinars and other online sessions can be found at https://www.tcd.ie/teaching-learning/academic-affairs/academic-integrity/ai-week/.