The Museum of Literature Ireland (MoLI) is a rewarding, if entirely unexpected, place to find yourself on a Friday night. But if you can spare one night a month out of your prior commitments to Copper's, Doyle's and wherever else you choose to make poor decisions on a night out, the museum will make your noble sacrifice well worth it.
MoLI's First Friday events take place on the first Friday of every month. During the event, admission to the main exhibition is free, which includes a displayed first edition copy of James Joyce's Ulysses, along with a slew of events hosted by various figures in the literary community. An endearing place at night and bolstered by its recent Europa Grand Prix award (the European Commission's most prestigious award for cultural heritage), MoLI weaves history and literature together for a must-see showcase.
In conjunction with the Dublin History Festival, Donal Fallon and Jimmy Murphy discussed author Anthony Cronin's iconic memoir Dead as Doornails. Fallon, author of Three Castles Burning, and playwright Murphy led a winding recap of Cronin's life in bohemian Dublin, taking particular pause to discuss literary pub culture and other writers in Cronin's life such as Brendan Behan and Patrick Kavanagh.
ADVERTISEMENT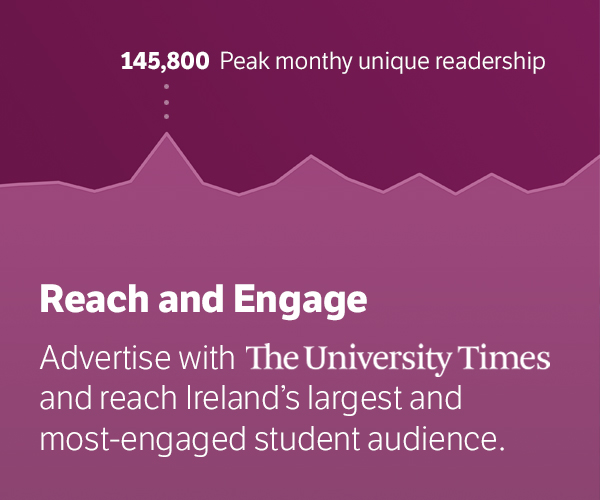 The two men's exchanges were filled with as much sharp wit and frankness as Cronin's memoir. They rattled off dates, names and streets so easily that one couldn't help but walk away a bit humbled and with interest piqued in the Dublin of the past, as well as a respect for Cronin's craft.   
"If he hadn't existed, so much of our culture would collapse," Murphy said during the event. 
Eva Kenny, one of the first authors to earn a spot in MoLI's new Writer's Room (along with Nicole Flattery), also read from a work-in-progress piece that is, she said, part of a larger collection of short stories and essays tentatively titled "Colonialism with Nowhere to Go."
The piece reflects on her time spent in Brooklyn, New York in the era of Obama's early presidency and the blossoming of social media, when the people around her longed for the comforts of the past. She notably compares her experience to one that is much more provincial, that of pickling and mason jars which seemed to speak to the non-modernity that the city was craving. The story abounds with saloons, general stores and petticoats, somehow all seeming wholly in their place in the modern city overrun by millennials.
Kenny's ability to keenly and carefully construct such a vivid picture of the time period is remarkable, and it helps that she's truly funny as well: the audience spent more time laughing at her satire of a modern era than not.
First Friday events offer a new look into the museum, give visitors a chance to see exhibitions without the crowds and are particularly helpful to students who may not want to shell out the full price of a ticket. With attendees both young and old at the event, it's clear that MoLI is taking advantage of the robust history it represents, never taking a one-size-fits-all approach. As the jury of the European Commission remarked, "this museum is remarkable in its success in reaching out to lovers of literature and non-traditional audiences alike, and in raising awareness of Ireland's rich literary heritage".