"If you want to know all about Andy Warhol, just look at the surface of my paintings and films and me, and there I am. There's nothing behind it."
Is that so? Were his works meaningless and random? The Andy Warhol: Three Times Out exhibition challenges that notion. It opened on October 6th and will run until January 28th at the Hugh Lane Gallery. It showcases 250 works by the artist, thoughtfully organised into ten sections: 'Early Drawings', 'Good Business is the Best Art', 'The Surface of Things', 'Performing Andy Warhola', 'Endless Silver', 'History Repeats', 'Symbols and Discontent', 'Death in America', 'Collaborations' and 'EPI Up Tight', revealing the depth behind his creations.
The exhibition takes visitors on a journey through Warhol's earliest artworks, his evolving style, and his collaborations with other artists. One gets the opportunity to experience his art in a way that feels almost immersive. It seems that the first room one enters is meant to set the tone for the rest of the exhibition. The piece titled 'Silver Clouds', originally created by Warhol in the Leo Castelli Gallery in the 1960s, allows visitors to feel and interact with the artwork. This message, in my opinion, resonates throughout every room, that Warhol's works are meant to be experienced, not merely observed.
ADVERTISEMENT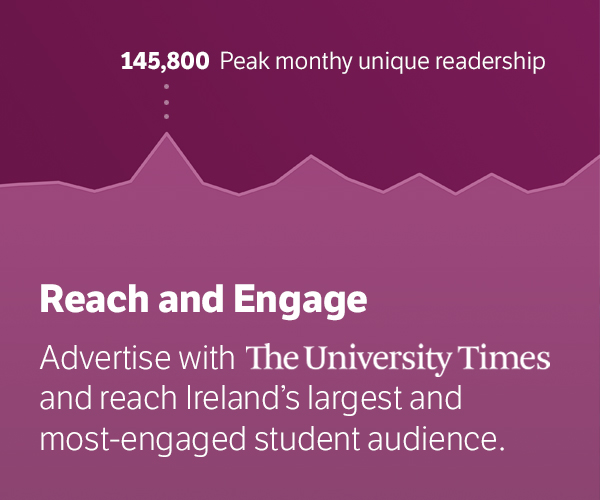 Subsequent rooms mostly feature screen prints, particularly his favoured technique, showcasing famous people and popular products. As one of the leading figures of the Pop Art movement, Warhol began experimenting with colour, as seen in his well-known 'Marilyn' series, incorporating unnatural yet vibrant tones. He also transformed ordinary products into works of art, such as his series of Campbell Soup cans and Brillo Boxes.
While walking through the exhibition, one can sense a progression from Warhol's less intense and more innocent works to pieces depicting more serious issues in a sinister and unsettling manner. The visitors get to experience only a limited number of artworks at a time, allowing them to digest and focus on the meaning behind what they are seeing.
Personally, I was somewhat disappointed with the layout of the exhibition. I would have preferred a more avant-garde style, where artworks are stacked almost on top of one another, creating an overwhelming environment. It would've been perfect, particularly for his later works. I also missed the inclusion of special little rooms where his movies could have been played, either on old TVs or projected onto every surface, creating an experimental visual experience that would have better captured Andy Warhol's essence as an artist.
Overall, the exhibition was well-organised and carefully planned. It was not overcrowded, allowing visitors to spend ample time with each artwork or walk back and forth through the rooms. The descriptions provided were thorough and engaging, giving insight into the specific era of Warhol's career being explored. I highly recommend visiting the Hugh Lane Gallery and experiencing the artist firsthand, as no review can truly capture the essence of his peculiar and ever-changing personality as effectively as his own works.