Dublin's tradition of theatre is at its most dynamic and vibrant during the Autumn months. Building on the momentum delivered by the inimitable Dublin Fringe Festival, which finished on September 24th, Dublin's attention turned once more to the city's many stages. Dublin Theatre Festival spoiled audiences for choice with a programme of almost forty productions. Celebrating international experimentation as well as platforming homegrown talent, the festival holistically celebrated Dublin's theatre scene and the many players that comprise it. Every year since its inception, the Dublin Theatre Festival has dedicated itself to empowering new talent as much as it honours revered alumni. This indiscriminate and unequivocal love of theatre has made the Festival a standout in Ireland's cultural calendar. So, treat your Abbey Theatre withdrawals with this reflection of five of the festival's best. 
The Loved Ones 
Erica Murray presents audiences with an Airbnb stay like no other. Inspired by the women in her own life, Murray's world premiere stages women's predisposition to resilience and grit when confronted by challenges. Encountering four women at four different stages in their grieving journeys, an ensemble cast led by Jane Brennan opens our eyes to individual death's unifying capacity. The Loved Ones runs at The Gate until October 21st.
ADVERTISEMENT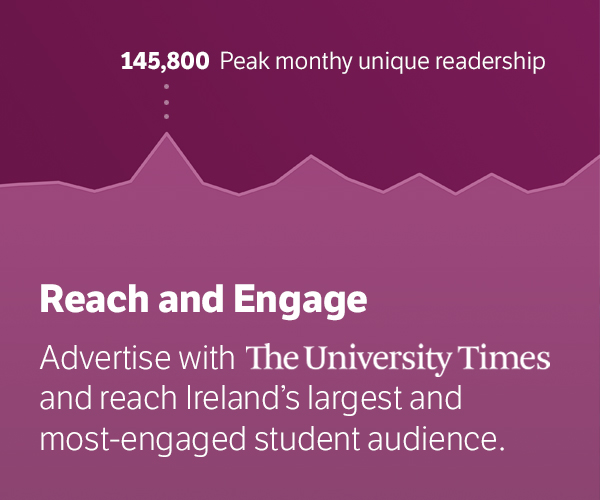 This Solution
Subverting genre and theme, Shaun Dunne and Project Arts Centre's 'This Solution' has been called "One of the smartest most ingeniously crafted Irish films in years" by the Irish Examiner. Dance, writing and music blended in a revelatory unveiling of the gay porn industry. Navigating grey areas such as consent becoming a contract, Dunne refused to be intimidated by the taboo shrouding sex work. This Solution ran from October 11th-15t at Project Arts Centre. 
Ironbound
Pulitzer Prize winning playwright Martyna Majok gives a voice to the voiceless in 'Ironbound' which charts a Polish immigrant's life in New Jersey. For Majok, her investment in articulating the immigrant experience can be explained as a personal one, with the Polish-American playwright's mother loosely mirroring the protagonist Darja. A sequence of conversations transpire at a bus stop, the liminal location communicating the precariousness and instability of Darja's condition. Running on the Abbey's Peacock Stage until November 11th, the show is quickly selling out. 
Distillation
By olfactory means, Luke Casserly addressed the recent end of the peat harvesting industry in Ireland. Advocating for a symbiotic relationship between humans and nature, Casserly hopes to begin healing our damaged landscapes. Collaboration with esteemed perfume maker Joan Woods facilitated the creation of a mock Midlands bog. 'Distillation' ran until October 14th at the Goethe-Institut Ireland. 
No Woman Is An Island
In a culture obsessed with 'doing' and, perhaps even more so, to be seen "doing", what remains when we are left alone? 'No Woman Is An Island' was the culmination of Róisín Stack's three-year study into the quest for alone time in an overwhelming and overbearing world. Weaving theory with musings on the self, this world premiere perhaps struck a chord with fans of My Year of Rest and Relaxation. 'No Woman Is An Island' ran until October 14th at Project Arts Centre.