Following the announcement and celebration of the College Historical Society's (the Hist) awarding of the Guinness World Record for oldest student society earlier this month, the society was awarded a second record on Monday, October 23rd.
The official world record attempt, which began on Sunday, October 22nd at 10.07am in the Graduates Memorial Building (GMB) and lasted until 2pm on Monday afternoon, continued for over 27 hours and took spectators across on a journey through the 253 years of the Hist. Twenty six motions were debated back to back, the topics of which were taken from the society's records, spanning from the first Hist debate in 1770 to a motion from recent years.
The debated motions included 'This House Should Abolish the Restriction of Political Sentiment at Meetings' from 1832, 'This House has No Faith in Tradition' from 1953, as well as 'This House Believes There is a Future to Look Forward To', which lent a hopeful note to the final debate.
ADVERTISEMENT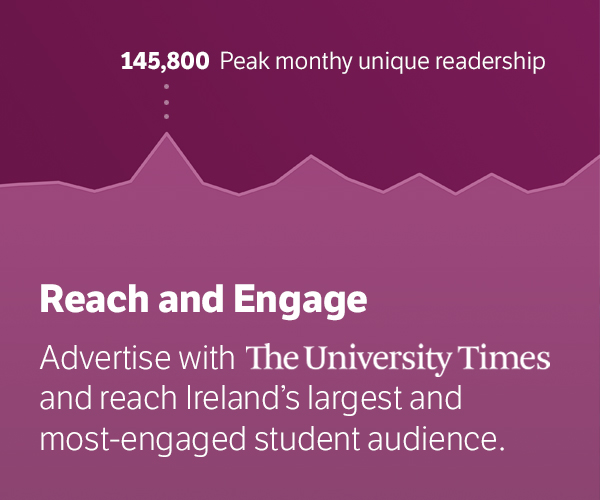 Eight speakers took part in the event, all of whom are current or former committee members of the Hist. These include Kate Henshaw, Mary Woods, Tom Francis, Anna Sawicka, Daniela Williams, Ziyad Anwer, Caoimhin Hamill and Sébastien Dunne Fulmer.
Each speaker was required to remain seated at the debate table for the duration of the marathon and was expected to actively contribute to each debate. Participants also had the option of taking a five-minute break every hour. Despite these regulations, the speakers remained passionately engaged up until the very last minute.
A team of timekeepers, impartial witnesses and judges ensured the debate adhered to the rigorous rules. They were joined by Guinness World Record official Joanne Brent, who oversaw the Hist's bid, completing a thorough evidence review following the final debate. As Brent announced the Hist's victory, at 2.17pm exactly, the room exploded with cheering, applause and congratulatory hugs.