Trinity added 195 new spots in courses across College in 2021 to meet "rising demand". That same reasoning has justified class size jumps nearly every year, along with rent increases across the board. 
More students obviously means more money, something that the College desperately needs, according to a recent email to students pleading with them to redirect their protesting towards the Dáil. This has been coupled with calls for more international students and for the government to release over 300 million euro they allegedly promised to the Higher Education sector. 
The underfunding of Trinity is unable to be corroborated privately by students as there is no in-depth access to College financial reports, yet this seems evident enough from  the constant tension with faculty,  and due to student resources never having the materials they need to effectively do their jobs without major stress.
ADVERTISEMENT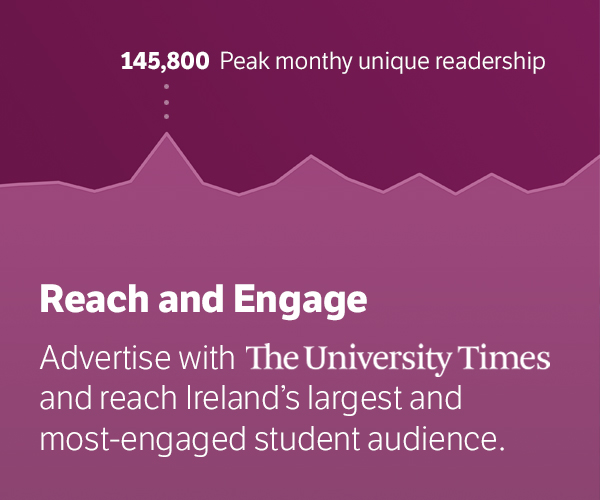 Similar to taking an old, used bandage off one wound and slapping it on another, the College desperately needs to reprioritise its efforts to save the student experience, lest the whole system become infected.
The short-term remedy of prioritising student intake debilitates the student experience by diluting the already-imbalanced student to faculty ratio of 23:1. This, as a comparison to the OECD average of 17:1, leaves much to be desired from the College, and demands that the administration look elsewhere, perhaps in the chambers of the Dáil, to solve the problems that plague Higher Education students in Ireland today.