From October 19th until October 22nd, Dublin will see the inaugural instalment of Red Umbrella Film Festival (RUFF), a festival developed by current and former sex workers. Discourse about sex work typically revolves in political, social or religious realms, with sensitivity, empathy and actualities regularly forgone amidst partisanship and controversy. Crucially, the very subjects of these debates are all too often sidelined or entirely excluded from being able to vocalise their lived experiences. No voices are heard from less in conversations about sex work than those of sex workers themselves. The Red Umbrella Film Festival is endeavouring to rectify this imbalance through visual media, workshops and panels.
In June of last year, Amnesty International found that "a 2017 law purportedly designed to protect human trafficking victims and sex workers from exploitation is instead facilitating the targeting and abuse of sex workers, and the state is failing to protect them from violence". Responding to the failings of legislative channels to protect sex workers, the RUFF collective have adopted less orthodox means to restore sex workers' agency. Mainstream movies like Moulin Rouge, Pretty Woman and Les Misérables have constructed a somewhat one-dimensional image of sex work, in which a poor, desperate woman is forced into sex work and her happiness depends on being 'saved' by a man. RUFF insists that the industry is not so homogenous. 
Highlights of the festival include:
ADVERTISEMENT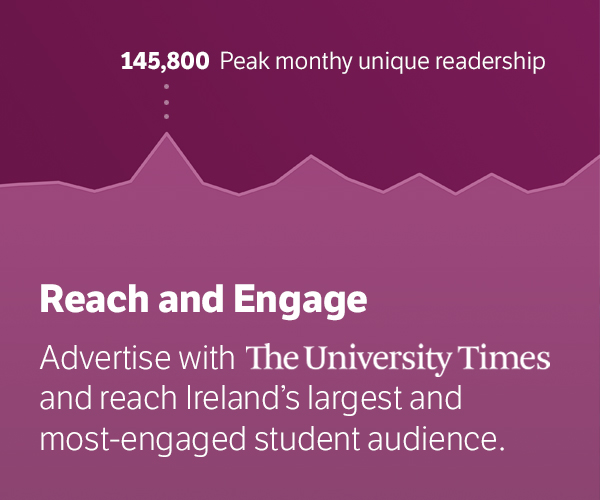 Legal Questions Workshop 
A Legal Questions workshop aims to educate and empower sex workers on their rights. Led by Wendy Lyon, a solicitor who has worked alongside sex workers for almost a decade, participants can gain clarity and receive advice on a very ambiguous and confusing area of the law. The Legal Questions Workshop will take place on October 21st at 12pm at Unite the Union. It is free and for sex workers only. 
The Grand Ho'cial
The Grand Ho'cial is advertised as 'the kind of party only sex workers can throw!' With inclusivity and accessibility at its core, the party will celebrate the taboo and challenge the stigmatised. Featuring drag, burlesque and pole dance and backed by an ensemble of DJs including JWY and MAV, the line up is sure to impress. The Grand Ho'cial is happening on October 21st, with doors opening at 9pm. Tickets are available from €10. 
'Fly in Power' screening 
Known as "the first film to centre the narrative of an Asian massage worker in her own words, with her own agency of storytelling and editing", Fly in Power championed representation in every stage of its production. More than half of the film's production team are former or current sex workers. Audiences' eyes will be opened to the discrimination enacted by the justice system against Asian migrant women. Fallacies shrouding the industry will be demystified by experts in the field. The film will screen on October 21st at 4pm at Unite the Union, Dublin. General admission is €25.