A survey conducted by the Irish Council of International Students (ICOS) has found that 13 per cent of international students in Ireland have fallen victim to accommodation scams. 
A further five per cent have been offered reduced rent in exchange for sex, or seen an advert from a landlord seeking such an arrangement. 
Of the 819 international students surveyed, 10 per cent reported paying more than €1,000 for their accommodation each month. The same percentage of students said that it took them more than 100 days to find accommodation in Ireland, and the same percentage of respondents lived more than 15 kilometres away from their college or school. 
ADVERTISEMENT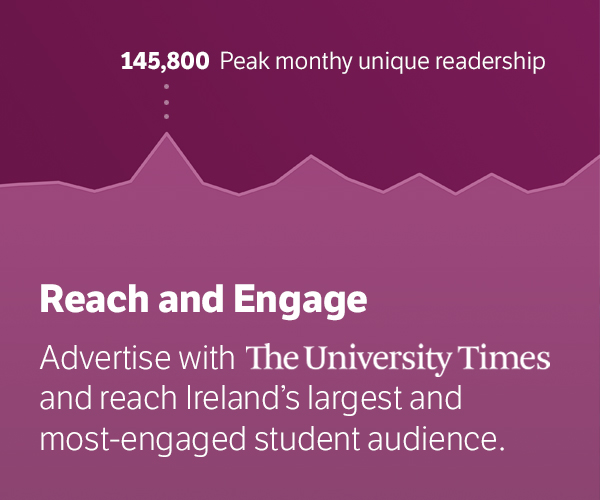 The survey represented international students from 74 countries. Of the respondents, 46 per cent were in higher education, and 54 per cent were English language students. 
Of the English language students, 81 per cent reported sharing a room, compared to 31 per cent of those in higher education. 55 per cent of all international students said that their mental health has suffered as a result of the housing crisis and the lack of affordable education. 
The Executive Director of the ICOS, Laura Harmon, said that the effects of the housing crisis on international students is placing the country's reputation at risk. She said that progress from the government is "too slow" and that the situation "requires urgent action". 
In a statement, Harmon said: "Ireland needs clear student accommodation and international education strategies that focus on ensuring that students who study here have safe, affordable places to live."
She highlighted "the evidence of predators seeking sex in lieu of rent", calling for "urgent legislation to clamp down on this" in particular, as well as "a range of other serious issues". 
Earlier this year, Minister for Higher and Further Education Simon Harris announced the introduction of low-interest loans to colleges across the country to create additional beds for students. The loans, which will be provided in collaboration with the European Investment Bank and the Housing Finance Agency, will cost an estimated €434 million.