Following a meeting of Trinity's Finance Committee on October 26th, College has agreed to a rent freeze on its student accommodation for the 2024/25 academic year. A spokesperson for the College said that the decision to keep accommodation rates at their current level was "reached in the context of an awareness of the pressures students are facing."
At the meeting, Trinity College Dublin Students' Union (TCDSU) presented a document arguing in favour of a rent freeze. The document highlighted Trinity's five-year strategic plan, which names fostering "a more diverse and inclusive student population" as its first target. TCDSU contended that increasing rents will "deter talented students from socioeconomically disadvantaged backgrounds" from attending Trinity, directly contradicting College's goal of building a diverse student body. 
The document further suggested that high costs of living were creating a "two-tiered college experience", in which only certain students could participate in social activities and extracurriculars. This, TCDSU argued, risked intensifying the class divide and "perception of elitism" within Trinity. 
ADVERTISEMENT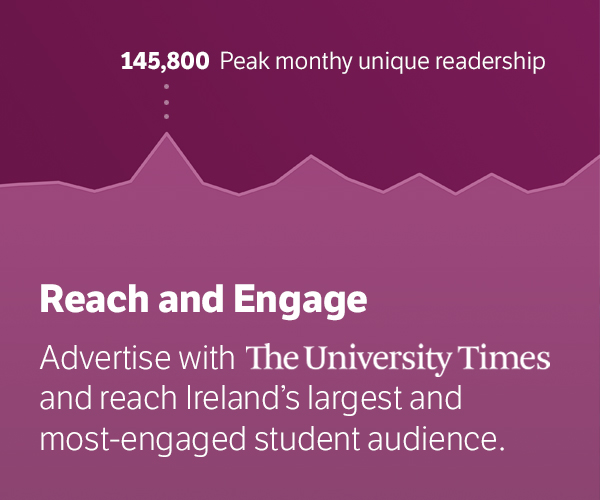 The Union referenced the potential negative impact on the reputation of the university, as reflected in "national and international newspapers", that increasing rents might cause. A culture of students feeling "unsupported or exploited" by Trinity might also worsen mental health, financial stress, and alumni relations, lowering the potential of philanthropic donations in the future. 
In the document, TCDSU reaffirmed its position that "students should not be subsidising government underfunding" and that College should not "keep reaching into the student pocket" to cover the financial costs of inadequate state funding. The Union called upon the college to "work harder" in challenging the government and finding creative solutions. In September, Provost Linda Doyle urged students and staff to support the College's call for more funding for the higher education sector ahead of the budget in October. 
Earlier this semester, on September 13th, TCDSU and the Trinity branch of the Postgraduate Workers' Organisation (PWO) blocked access to the Book of Kells to protest College's decision to raise the price of student accommodation by 2 per cent, the maximum legal increase permitted in Rent Pressure Zones. In October, TCDSU President László Molnárfi sent an open letter to the Provost demanding a two-year rent freeze, which was signed by 591 students. 
In a statement to The University Times, TCDSU President László Molnárfi called the rent freeze "a celebratory moment for students and the Union". He expressed gratitude for the support and solidarity shown by students, staff and media, noting: "This would not have happened without pressuring College." 
He added: "While this is a great step forward in making housing affordable and improving access to third-level education, the work has only begun." He reiterated his commitment to campaigning for affordable housing and an inclusive education system, saying: "We need to keep organising and take inspiration from the occupations, sit-ins and rent strikes in the student movement in the North and in the UK."