Irish authors Jonathan Swift and James Joyce are some of the most studied writers for English Literature degrees across the United States.
A study of the Open Syllabus database conducted by the language learning platform Preply found that Swift and Joyce featured in the top 10 most studied authors on university reading lists, at fourth and sixth respectively. 
Swift, the author of Gulliver's Travels (1726) earned a Bachelor of Arts at Trinity in 1686, aged 18. Joyce graduated from the now-defunct Royal University of Ireland in 1902. 
ADVERTISEMENT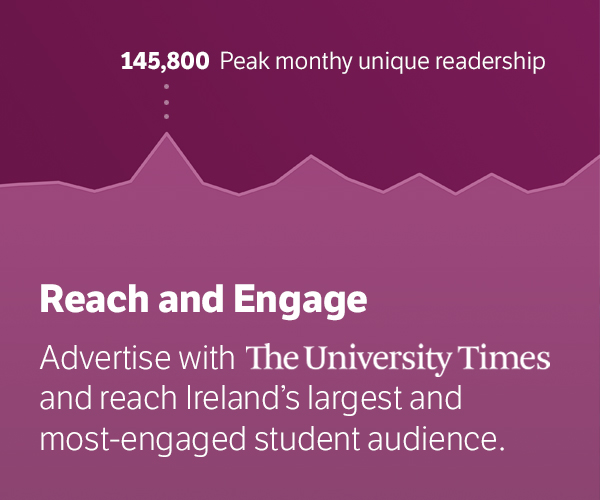 The study also found that, whilst female authors featured more on reading lists overall, they were underrepresented in the "most-read" list, with seven of the 10 most studied authors being male.
Swift's A Modest Proposal (1729) is the seventh most studied text at American universities. The most studied text is The Canterbury Tales by British author Geoffrey Chaucer. 
This year, four Irish authors earned nominations for the Booker Prize, contributing to a total of 37 throughout the prize's history, the most of any country per capita. Sebastian Barry, nominated for On God's Time, studied English and Latin at Trinity. Gaby Wood, the chief executive of the Booker Prize Foundation, observed that "literature is both familiar and respected in Ireland", as "the practice is supported by the government".